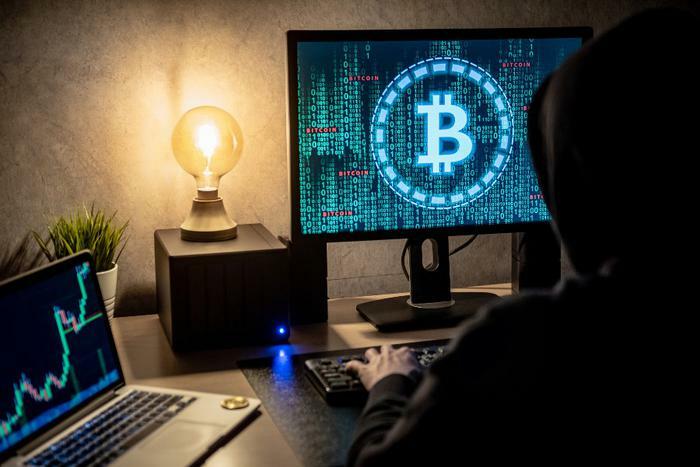 On Wednesday, a group of hackers began returning some of the cryptocurrency funds they stole by exploiting a vulnerability in Poly Network, a cryptocurrency platform that facilitates peer-to-peer transactions. 
The hackers recently stole just over $600 million in digital tokens in a cryptocurrency heist that is being regarded as one of the largest in history. Poly Network disclosed the hack on Tuesday and urged the bad actors to "return the hacked assets." The platform said it planned to take legal action. 
"The amount of money you hacked is the biggest in defi history," Poly Network said in a tweet. "We will take legal actions and we urge the hackers to return the assets."
Laundering cryptocurrency is difficult
By Wednesday morning, the hackers had returned around $4.8 million in tokens. A few hours later, about $258 million had been returned. Experts say the hackers may have been motivated not only by Poly's plea, but by the challenge of laundering stolen crypto on such a large scale. 
"I think this demonstrates that even if you can steal cryptoassets, laundering them and cashing out is extremely difficult, due to the transparency of the blockchain and the use of blockchain analytics," Tom Robinson, chief scientist of blockchain analytics firm Elliptic, told CNBC. "In this case the hacker concluded that the safest option was just to return the stolen assets."