---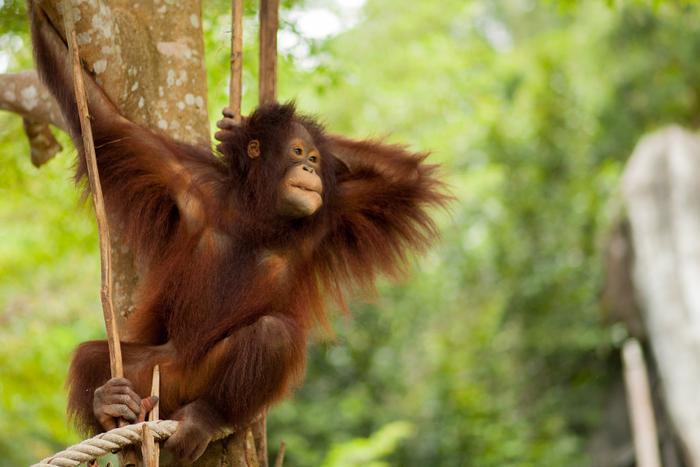 Bad news for fans of zoos – it looks like hackers managed to breach the payment card point-of-sale (POS) systems operated by Service Systems Associates, which serves restaurants and gift shops at zoos and other cultural centers across the country.
Security expert Brian Krebs reports that his sources in the banking industry have detected a pattern of fraudulent charges on payment cards sharing a common point of purchase: all had been used at a zoo gift shop with a Service Systems Associates POS.
SSA confirmed the problem in a written statement. "The violation occurred in the point of sale systems located in the gift shops of several of our clients. This means that if a guest used a credit or debit card in the gift shop at one of our partner facilities between March 23 and June 25, 2015, the information on that card may have been compromised."
Cities affected by breach
The company did not name the exact locations affected by the hacking, but Krebs' sources think the breach hit facilities in at least two dozen cities across the nation (list alphabetized by state):
Birmingham, Alabama
Tucson, Arizona
Fresno, Palm Desert, Sacramento, and San Francisco, California
Colorado Springs, Colorado
Miami, Florida
Honolulu, Hawaii
Boise, Idaho
Fort Wayne, Indiana
Louisville, Kentucky
Baltimore, Maryland
Battle Creek, Michigan
Apple Valley, Minnesota
Cincinnati, Ohio
Tulsa, Oklahoma
Pittsburgh, Pennsylvania
Columbia, South Carolina
Dallas, El Paso, and Houston, Texas
Nashville, Tennessee
Salt Lake City, Utah
If you visited a zoo in one of those cities between March 23 and June 25 of this year, and used your card to pay, check your balance more carefully than usual to see if you can spot any fraudulent charges.
---