---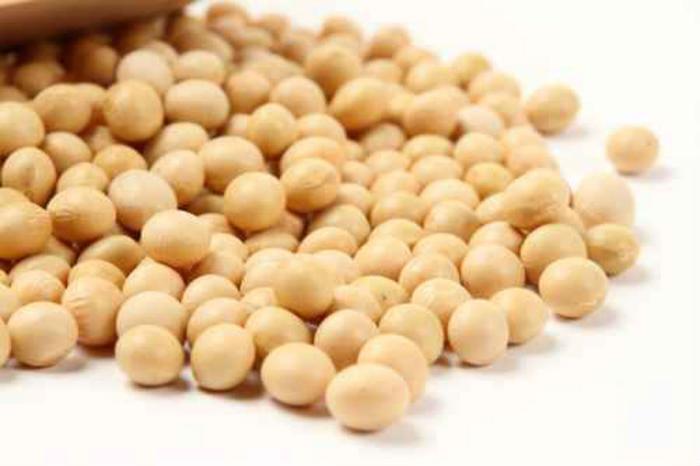 As consumers become increasingly interested in vegetarian lifestyles and products with clean labels, animal-based proteins are becoming less of a mealtime staple. According to a report, the global soy food market anticipates a CAGR growth of 6.43% during the 2016-2020 period.
A number of considerations, both nutritional and environmental, may be fueling consumers' desire to swap meat for soy protein.
Label transparency has become a huge selling point (especially to young people) when it comes to food items. Dietary restrictions -- as well as an increase in people adhering to vegetarian, flexitarian, or vegan diets -- have made the concept of knowing exactly what's in food about to be purchased more important than ever. 
Sustainability concerns may also be contributing to the spotlight on soy. With more consumers taking to heart the needs of the planet, many are veering away from the resource-depleting nature of the average American meat-based diet.
Different plant proteins
But are all plant proteins created equally? Not according to Nancy Chapman MPH, RD, executive director of the Soyfoods Association of North America. Chapman says it's important for consumers to understand the differences between plant proteins as more products show up on grocery store shelves.
There are a number of plant-based proteins -- beans, lentils, and quinoa, to name a few -- but according to Chapman, soy is the only plant protein that is highly digestible and comparable to beef, milk, fish, and egg protein in terms of protein quality.
"Like animal protein, a complete protein has all nine essential amino acids in the ratios needed for human growth and health," says Chapman in a statement. Soy-containing foods such as tofu, tempeh, and edamame all offer a complete protein containing all amino acids.
Benefits of soy
Other benefits of the soybean include:
Kind to the earth. As previously mentioned, soy uses fewer natural resources (land, water, and energy) than any other protein. Soybeans offer 941 pounds of protein per acre of land. For a meat-protein, the land requirements for production are ten times greater.  

Heart healthy. Soy is a lean protein that has no cholesterol and contains less saturated fat than most other protein sources. The U.S. Food and Drug Administration recognizes soy for its role in reducing cardiovascular disease.

Good for kids: Soymilk is the only dairy alternative that meets U.S. Department of Agriculture child nutrition requirements for protein, calcium, vitamins A and D, and potassium.
---