---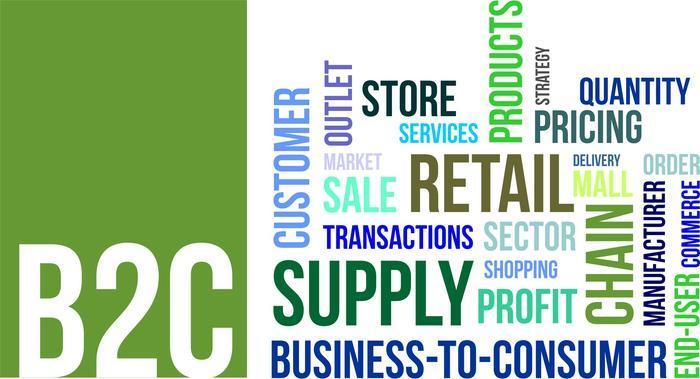 We've seen growth for six years in a row for the non-manufacturing sector of the economy.
The latest Institute for Supply Management (ISM) Non-Manufacturing Report On Business put out the nation's supply executive and purchasing managers say the Non-manufacturing Index (NMI) registered 53.5% in January, down 2.3% from December. That's the lowest level in two years, but the 72nd consecutive month of growth.
The New Orders Index was down 2.4% to 56.5%, the Employment Index came in at 52.1% -- a dip if 4.2%, and the Prices Index was off 4.6% for a reading of 46.4%, indicating prices fell in January for the third time in the last five months.
Despite the deceleration in the growth rate, the majority of supply executives and purchasing managers surveyed were positive about business conditions. However, there is a concern regarding global conditions, stock market volatility, and the effect on commercial and consumer confidence.
While service sector activity was still expanding, Stifel Fixed Income Chief Economist, Lindsey Piegza said it's important to remember that there's a lag in service activity, typically trailing the trends in the manufacturing sector by three to six months. "Now, as we turn the corner into the new year," she said, "the weakness evident throughout the economy at year-end has become increasingly evident in the service sector as well."
Industry performance
The 10 non-manufacturing industries reporting growth in January -- listed in order -- were:
Finance & Insurance;
Real Estate, Rental & Leasing;
Utilities;
Retail Trade;
Information;
Construction;
Agriculture, Forestry, Fishing & Hunting;
Health Care & Social Assistance;
Management of Companies & Support Services; and
Public Administration.
The eight industries reporting contraction in January -- in order -- were:
Mining;
Educational Services;
Wholesale Trade;
Other Services;
Arts, Entertainment & Recreation;
Accommodation & Food Services;
Transportation & Warehousing; and
Professional, Scientific & Technical Services.
---