---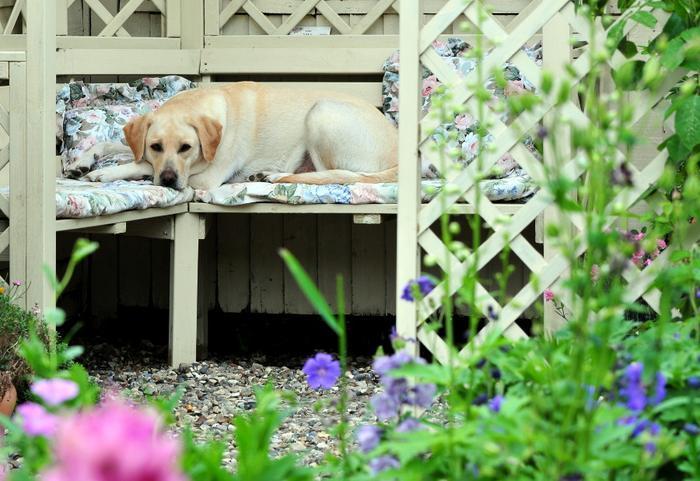 Space is a big consideration when you decide you want to plant fruits and vegetables. When deciding, you may see rows of tomatoes in your head or raised boxes with green peppers. But it just doesn't seem feasible in your yard. You might be thinking there just isn't enough room. In this case you just have to think outside the box and grow up.
Planting vertically can be an option. In fact you don't have to be out of room to plant this way. It's a wonderful way to cover those cement brick walls of your house. Envision this lush, greenery winding on the side of your house with pollinator-friendly flowers.
You can kill a bird with two stones. Of course dead birds aren't what we are after, but you will cover unattractive cement and be helping the environment at the same time. Living walls transform unused space into gardens where small fruits, vegetables and herbs can thrive. In the summer it can help with the air conditioning bill and in the winter it will help prevent heat loss. It's an extra form of insulation.
Trellis or ropes is an old school method for creating beautiful climbing gardens. There is a new generation of wall systems. They come equipped with water recycling methods as well as custom containers. They are a little bit more complex than the old standby of trellises but they offer convenience because they are so much easier to maintain.
Box planting doesn't have to be sitting in your yard. Areas that are no more than 3 feet by 3 feet are perfect for smaller living wall systems like a framed small box system. You are framing nature in a box. Utilizing growing capabilities on a wall or door can be easier to tackle for a newbie grower so you won't become overwhelmed.
Unless you decide weeding is the perfect therapy, it's just not the highlight of gardening and with wall gardening there is no tilling or weeding necessary. A pocket vertical gardening system can cover the same amount of ground with half of the work. Watering is easier as well and you won't need to use as much water because the water will drip down thus covering your plants in one fell swoop.
Fences work too
Fences can be another area that lacks a little luster and you can brighten them up with vertical plants. Most garden designs along walls feature ground plantings or shrubs with little or no vertical eye appeal. Growing hundreds of flowers or ornamental edible vegetable plants along large stretches of outdoor fencing can be an amazingly beautiful addition to a garden.
There is a buzz about wall gardens when you plant with bees in mind for pollinating. The pollinator movements concern is for food safety. Planting mostly with flowers to make it a haven for bees and other pollinators is important.
If you are inspired to try a different type of gardening and just not quite sure how to climb the wall, check out these books:
"The Vertical Garden" by Patrick Blanc or a new book by Shawna Coronado "Grow a Living Wall" .
Hopefully things will be looking up with your new adventure.
---