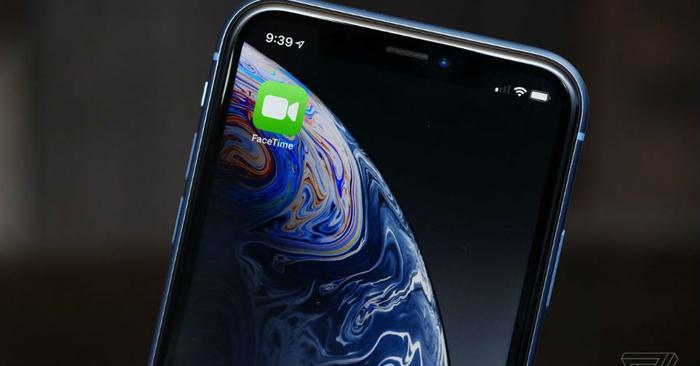 After word began spreading of the presence of an eavesdropping bug on FaceTime, Apple released an update that included a fix. However, Group FaceTime calls are still not working as intended for all iOS users, even under the iOS 12.1.4 update, MacRumors has reported.
Some users are finding that it's not possible to switch from a standard FaceTime call to a group video chat because the option to "Add Person" isn't available. Apple is reportedly aware of the issue but hasn't provided a timeline for when it will be fixed.
Until a fix is released, those who run Official Apple Support Twitter accounts have suggested that users start their Group FaceTime sessions with "at least two additional" people.
The original bug
Apple was first alerted to the original FaceTime flaw at the end of January. The bug allowed callers to hear and see the person on the other end before they accepted the call.  
It wasn't until a few weeks later, when reports of the bug began spreading on social media, that the company addressed the flaw. Apple disabled the feature earlier this month and issued the following statement:
"We want to assure our customers that as soon as our engineering team became aware of the details necessary to reproduce the bug, they quickly disabled Group FaceTime and began work on the fix," the company said. "We take the security of our products extremely seriously and we are committed to continuing to earn the trust Apple customers place in us."
The iOS 12.1.4 update re-enabled Group FaceTime and fixed a "logic issue" in the service with "improved state management," according to its release notes.
"Apple is actively working on iOS 12.2 Beta which has not yet seen the addition of the patch for Group FaceTime, but we'd expect them to address the ongoing bugs in a later 12.2 beta release," MacRumors said.