---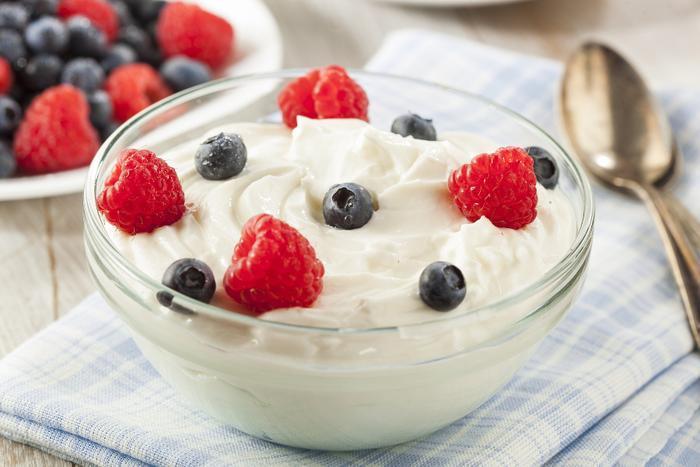 A war is brewing over yogurt. Call it a culture war.
In fact, that's exactly what the Cornucopia Institute, a group supporting "family-scale" farming, calls it in a new report that has some rather harsh things to say about major yogurt manufacturers.
In its report, the group accuses food marketers of misleading parents with their marketing approach, capitalizing on yogurt's reputation as a healthy product while "simultaneously adulterating the product, sometimes illegally, to gain competitive advantage and popular appeal."
"What is most egregious about our findings," said Mark A. Kastel, Co-director of The Cornucopia Institute, "is the marketing employed by many of the largest agribusinesses selling junk food masquerading as health food, mostly aimed at moms, who are hoping to provide their children an alternative, a more nutritious snack. In some cases, they might as well be serving their children soda pop or a candy bar with a glass of milk on the side."
ConsumerAffairs reached out to the International Dairy Foods Association, which represents dairy manufacturers, for a comment but did not get a response by publication time.
Two major complaints
Cornucopia, based in the heart of Wisconsin dairy country, has 2 major complaints about most mass-marketed yogurt. It claims the fruit flavored kinds don't actually contain real fruit. Second, it has a beef with the way the yogurt is sweetened.
If it isn't loaded with sugar, the group says, it is sweetened with artificial sweeteners like aspartame.
The report quotes Yale professor of molecular, cellular and developmental biology Qing Yang as linking the use of artificial sweeteners with the rise of obesity. The group also links artificial sweeteners to tumors and neurological diseases in laboratory animals.
The Cornucopia Institute doesn't want consumers to abandon yogurt, just stick to organic brands. It says it tested yogurt purchased directly from supermarkets and measured it against top-rate organic brands. It says the organic yogurt contained higher levels of beneficial bacteria than some of the most popular brands displaying the dairy industry's Live and Active Cultures seal.
FDA complaint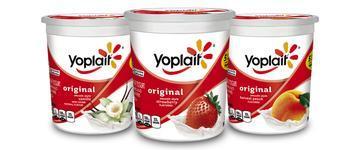 The group is pressing its case among regulators, filing a formal complaint with the Food and Drug Administration (FDA), asking the agency to investigate whether or not certain yogurt on the market, manufactured by such companies as Yoplait, Dannon, and store brands including Walmart's Great Value, violate the legal standard of identity for products labeled as yogurt.
The group says the legal definition of "yogurt" should be enforced for product labeling, just as it is for products labeled as "cheese."
At present federal health officials make no distinction between mass-marketed and organic yogurts. The Center for Disease Control and Prevention's (CDC) Health and Sustainability Guidelines for Federal Concessions and Vending Operations, issued in June, includes "low-fat milk, yogurt and cottage cheese."
---