---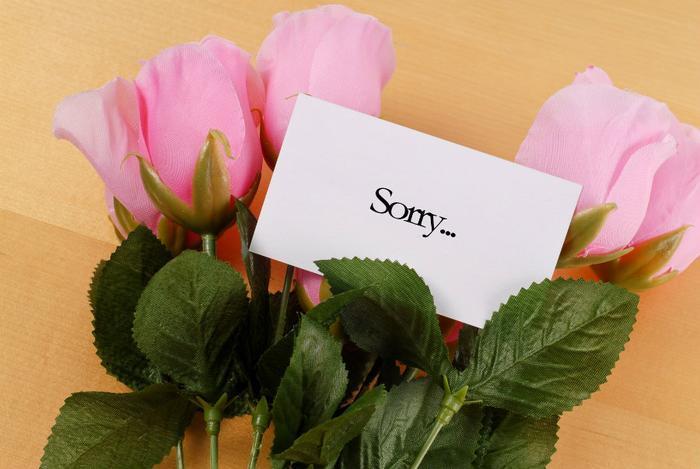 It was right before Christmas when I saw the first post. My friend Kelley had made a comment on one of her friend's Facebook posts and it appeared in my news feed. The friend, someone who I did not know, had shared that her mother was dying. As she sat vigil, she posted on Facebook and her friends wrote loving and encouraging messages.
This reminded me of the journalist who tweeted to his million plus followers as he sat with his mother in the ICU while she lay dying. I'm sure these frequent connections helped both of them feel less isolated during a wrenching time.
Social media has rapidly become the primary channel for connecting with a wide circle of people. Users freely communicate their joys so it's no surprise that they now share their sorrows. In disclosing news of an illness, impending death, or the death itself, users are finding support as they mourn their losses.
Facebook, Twitter, Tumblr, SnapChat, and other social media are new forums for grief and loss. They have driven a social change, opening up conversations on death and dying, cancer and death by suicide, miscarriage and other losses -- topics that were often social taboos and off-limits.
More personal
Unlike obituaries that provide death and funeral specifics, social media postings are more personal narratives comprising text and images. Communications are fueled by emotion and rarely follow a set format. You'll find death and funeral announcements, links to obituaries, photos with tributes sharing an illness or loss, and eulogies.
As users become more comfortable with sharing, many will post photos and narrative that coincide with death anniversaries and the deceased's birthday, no matter how many years have passed.
For those that seek support, but are uncomfortable sharing highly personal news, you may see subtler announcements; they may change their profile photo to that of a family member (now deceased) or one of themselves with the deceased family member.
As we rely more and more on social media, grief and mourning will move further away from traditional practices. Obituaries will give way to online death announcements; handwritten condolences will move to an online "I'm sorry for your loss." Mourning will take place not in funeral homes, houses of worship, or the home of the bereaved but instead on Twitter feeds and memorial pages on Facebook.
While many of us bemoan the loss of personal connections, in an era where so much is impersonal, the ability to find support though social media may be just what is needed during a sorrowful time.
---