---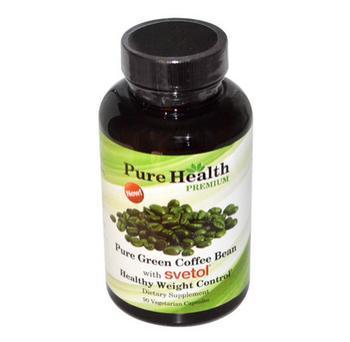 Dr. Oz may think it's great but the Federal Trade Commission says the green coffee bean extract he gushed over doesn't live up to its hype. Promoter Lindsey Duncan and his companies have agreed to pay $9 million to settle FTC deceptive advertising charges.
"Lindsey Duncan and his companies made millions by falsely claiming that green coffee bean supplements cause significant and rapid weight loss," said Jessica Rich, Director of the FTC's Bureau of Consumer Protection.
The FTC charged that Duncan and his companies, Pure Health LLC and Genesis Today, Inc., deceptively claimed that the supplement could cause consumers to lose 17 pounds and 16 percent of their body fat in just 12 weeks without diet or exercise, and that the claim was backed up by a clinical study. In September 2014, the FTC settled charges against the company that sponsored the severely flawed study that Duncan discussed on Dr. Oz.
According to the FTC's complaint, shortly after Duncan agreed to appear on Dr. Oz but before the show aired, he began selling the extract and tailored a marketing campaign around his appearance on the show to capitalize on the "Oz effect" – a phenomenon in which discussion of a product on the program causes an increase in consumer demand.
Search advertising
For example, while discussing green coffee bean extract during the taping of Dr. Oz, Duncan urged viewers to search for the product online using phrases his companies would use in search advertising to drive consumers to their websites selling the extract.
He reached out to retailers, describing his upcoming appearance on The Dr. Oz Show and saying he planned to discuss the clinical trials that purportedly proved the supplement's effectiveness. He and his companies also began an intensive effort to make the extract available in Walmart stores and on Amazon.com when the program aired.
The FTC also alleged that Duncan and several of the companies' paid spokespeople portrayed themselves on television shows as independent sources of information about green coffee bean extract and other natural remedies, while failing to disclose their financial ties to the companies.
---