---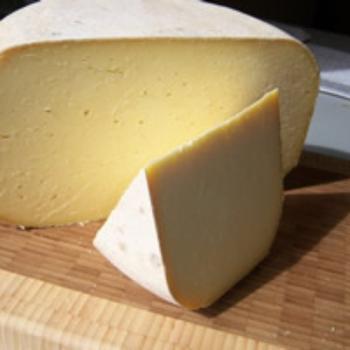 Grassfields Cheese is recalling approximately 20,000 pounds of organic cheeses due to possible contamination with Shiga toxin-producing E. coli (STEC), a bacteria that can cause serious illness in humans.
The potential for contamination was identified during an ongoing investigation of seven cases of human illnesses occurring between March and July 2016 caused by a same type of STEC.
This recall involves all types and sizes of organic cheeses manufactured by the firm from December 1, 2015, through June 1, 2016, including: Gouda, Onion 'n Garlic, Country Dill, Leyden, Edam, Lamont Cheddar, Chili Cheese, Fait Fras, Polkton Corners and Crofters.
The cheeses -- wheels, half wheels and wedges of various sizes -- were sold from the firm's retail store in Coopersville, Mich., to wholesale and retail customers, and to consumers nationwide via online sales at http://www.grassfieldscheese.com/.
What to do
Customers who purchased the recalled products should return them to the place of purchase.
Consumers with questions may contact Grassfields Cheese at 616-997-8251 Monday - Friday, 8am - 5pm (EST) or by email at Grassfieldscheese@gmail.com
---