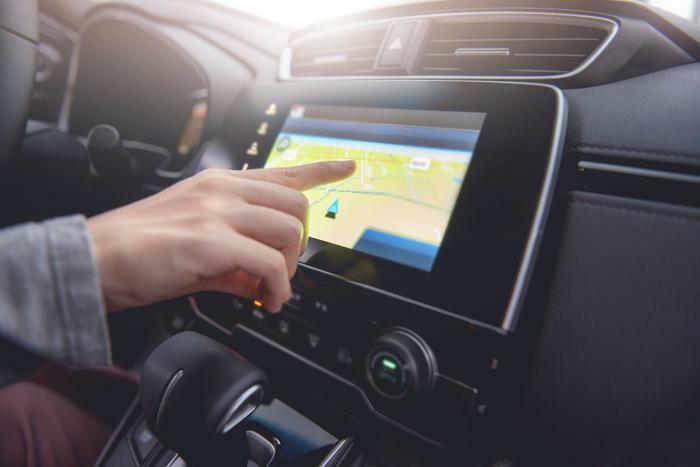 When setting out on a road trip, getting to the destination as fast as possible is usually a driver's number one goal. Now, researchers from Texas A&M University are exploring how relying on GPS directions for the fastest route may not always lead to the safest route.
According to the findings, GPS devices are likely to give consumers a fast route to their destination that also has a higher risk of crashes. 
"As route guidance systems aim to find the shortest path between a beginning and ending point, they can misguide drivers to take routes that may minimize travel time, but concurrently, carry a greater risk of crashes," said researcher Dominique Lord. 
GPS routes may compromise safety
For the study, the researchers analyzed route speed and safety from five major cities in Texas – Waco, Austin, Dallas-Fort Worth, Bryan-College Station, and Houston. The team took several factors into consideration, including the number of lanes, average traffic, historical crash data, lighting, and weather conditions. 
Ultimately, the researchers learned that there were differences between routes that were considered to be the safest and those considered to be the quickest. For example, the study showed that taking the fastest route from Dallas-Fort Worth to Bryan-College Station will cut travel time by nearly 10%; however, drivers' risk of a crash on that route is up to 20% higher. 
The study points to poor lighting on roads, design flaws, collisions with animals, and issues with drainage as factors that contribute to safety concerns. 
Possible solutions
The goal for the researchers is to find ways to integrate safety measures into GPS routes. They hope navigation systems will be modified to consider factors that are likely to increase the risk for crashes so that drivers can arrive quickly and safely to their destination. 
"Our study revealed the potential of commonly used road navigation apps to misguide users toward using a road that carries a higher risk of crashes, which implies the need for considering safety in route-finding," said researcher Soheil Sohrabi. "Developing such a system is, however, challenging. We proposed a system architecture for safe route-finding and highlighted the requirements for and barriers in incorporating safety in navigation apps."   
The team explained that implementing these measures may be difficult because the necessary data from local and state officials isn't always available. A system like this may also force drivers to choose between safety and speed. 
"Given the fact that crashes affect not only those involved but also other road users, leaving the choice between safety and time to the users may result in unethical decisions and unfair consequences," said Sohrabi.