---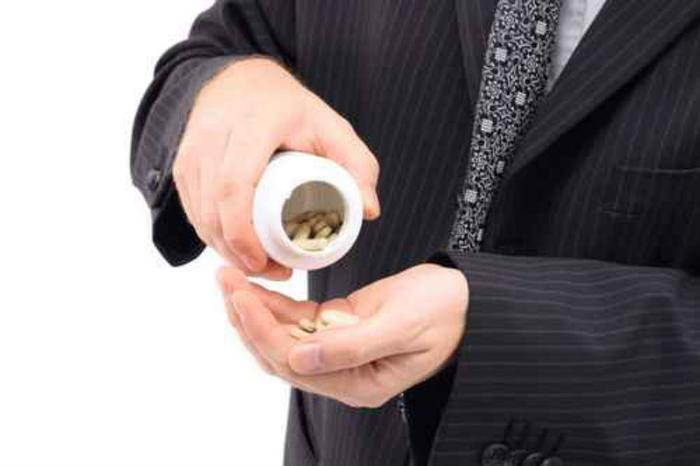 Nonsteroidal anti-inflammatory drugs (NSAIDs) are very effective pain relievers, providing relief from headache, backache, and arthritis. People with high blood pressure or heart disease have always needed to be careful when taking these products, though, because of the increased medical risk they pose.
Now the Food and Drug Administration (FDA) says that even healthy consumers should be careful when taking them. The agency is strengthening an existing warning on prescription drug labels and over-the-counter (OTC) Drug Facts labels to warn that NSAIDs can increase the chance of a potentially fatal heart attacks or strokes.
The OTC drugs in this group include popular brand names like Advil, Aleve, Motrin, and Nuprin. Prescription NSAIDs include Cox-2 inhibitors like Celebrex. Aspirin is also an NSAID but is not included in the revised warning.
Because many prescription and OTC medicines contain NSAIDs, the FDA says consumers should avoid taking multiple remedies with the same active ingredient.
"Be careful not to take more than one product that contains an NSAID at a time," said Dr. Karen Mahoney, deputy director of the FDA's Division of Nonprescription Drug Products.
To know if you are taking more than one NSAID at a time, you'll need to check the list of active ingredients in the Drug Facts label.
Updated labels
Labels on both prescription NSAIDs and OTC NSAIDs already have information on heart attack and stroke risk. In the future, the FDA will require manufacturers of prescription NSAIDs to update their labels with more specific information about heart attack and stroke risks. The FDA will also request that the manufacturers of OTC NSAIDs update the heart attack and stroke risk information in Drug Facts labels.
The FDA has required warning labels on NSAIDs since 2005. In 2004, a highly popular prescription NSAID called Vioxx was pulled from the market after the FDA linked it with more than 27,000 deaths.
OTC NSAIDs are mostly used for occasional pain relief, but some people take them regularly to deal with chronic conditions. The FDA says it wants these consumers to know that new research shows heart attack and stroke risks have materialized very early during prolonged use.
"There is no period of use shown to be without risk," said Dr. Judy Racoosin, deputy director of the FDA's Division of Anesthesia, Analgesia, and Addiction Products.
The agency is adding information to the drug label for people who have already had a heart attack. The latest research suggests these people are at increased risk of having another heart attack or dying of heart attack-related causes if they're treated with NSAIDs.
But Racoosin says there is also increased risk for people who don't have a history of cardiovascular disease.
"Everyone may be at risk," she said. – even people without an underlying risk for cardiovascular disease," Racoosin adds.
What to do
NSAIDs are an effective way to treat pain, inflammation, and fever. The FDA says consumers can still take them but should be aware of this increased risk of heart attack or stroke, especially at higher doses.
"As always, consumers must carefully read the Drug Facts label for all nonprescription drugs," Mahoney said.
Consumers should also carefully consider whether the drug is right for them, and use the medicine only as directed. Mahoney recommends taking the lowest effective dose for the shortest amount of time possible.
For people with heart disease or high blood pressure, talk to a health care provider before using an NSAID. A healthcare professional can help you balance the benefits of NSAIDs with the possible risks and weigh your options.
If you take low-dose aspirin for protection against heart attack and stroke, you should know that some NSAIDs, including ibuprofen and naproxen, can interfere with that protective effect.
---