---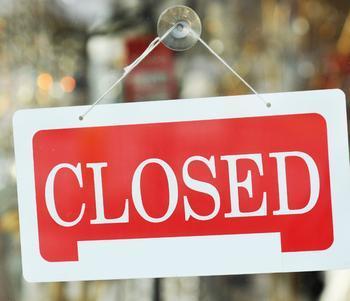 It's not just the national parks that have been closed off and the government websites that have been taken down. The U.S. government shut down is impacting some consumers – and may impact more if it goes on – in ways that aren't immediately obvious.
The obvious consumers feeling the immediate pain are federal employees, many of whom have been furloughed. Some have been required to work with deferred pay, although Congress has voted to pay them retroactively once the shutdown has been resolved.
While park rangers and other employees at national parks are going without paychecks, the small businesses near national parks that depend on tourist dollars are another victim of the shutdown squeeze. Other businesses that deal directly with the government are facing a sudden cash crunch.
Feeling the pinch
Eastern National, a Pennsylvania organization providing inventory for national park book stores and gift shops, recently emailed vendors advising them not to ship any further orders to national park and national forest customers.
"The shutdown has required us to discontinue all buying and we have placed a hold on most payments," the advisory said. "This is being done to ensure our long term financial health. We have adjusted our business operations until a budget resolution is achieved. We no longer have staff at stores and have reduced staffing levels at our main office."
There could be a ripple effect here as well. Small businesses that depend heavily on government contractors are also feeling the pinch.
Social Security
Social Security field offices are open during the government shutdown, but with limited services. Hearings offices remain open to conduct hearings before an Administrative Law Judge (ALJ). Social Security card centers are closed.
Social Security and Supplemental Security Income payments to beneficiaries will continue with no change in payment dates. During the shutdown the Social Security Administration says it cannot issue new or replacement Social Security cards, replace a Medicare card or issue a proof of income letter.
For investors, the shutdown and looming debt ceiling standoff has put a short-term dent in stock portfolios. However, some Wall Street analysts say the losses so far are surprisingly small, as many investors expect the market to snap back once the government reopens.
Consumers buying or selling homes have seen a slowdown in the process since the shutdown. Lenders seeking confirmation from the Internal Revenue Service (IRS) of a buyer's income have found the agency is unable to respond in a timely manner. The process of obtaining a VA or FHA loan has also slowed.
Scramble to keep WIC funded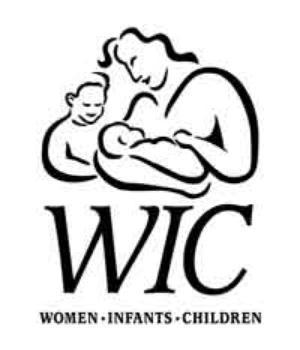 At the other end of the income scale, consumers in the food aid program for Women, Infants and Children – also known as WIC – are also feeling the effects of the shutdown. The program was initially without funding last week before the U.S. Department of Agriculture (USDA) reallocated funding to cover WIC program costs for the rest of October.
In Washington, D.C., a non-profit organization called SAFE, which provides help to victims of domestic violence, says it must raise $19,000 in the next week to keep its doors open. It was preparing to receive a substantial federal grant when the shutdown put a freeze on the funding.
The shutdown, of course, was never really about spending – unlike the last shutdown in 1996. Rather, it was an attempt by a sizable group of Republican lawmakers to block or delay implementation of the Affordable Care Act (ACA), a/k/a Obamacare which began Oct. 1. The GOP House passed funding for the government, but tied it to a blocking the ACA. The Obama Administration said that was not an item for discussion so the two sides remain at an impasse.
---