---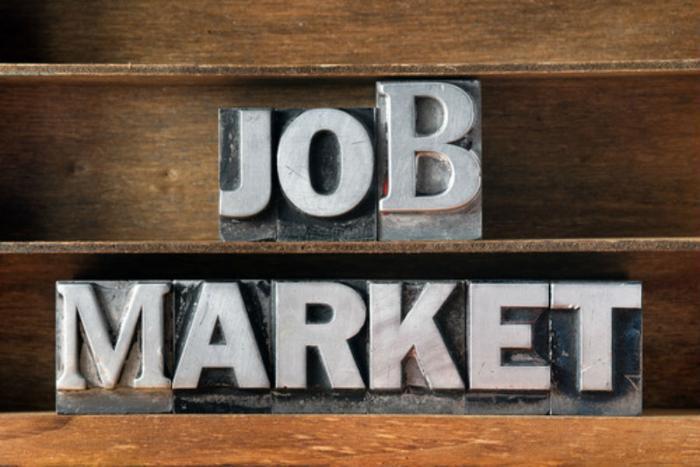 If you have been searching for a job lately, you might have noticed employment is a little harder to come by.
The U.S. Labor Department's latest Job Openings and Labor Turnover Survey (JOLTS) shows that at the beginning of September there was a drop in the number of posted job openings in the U.S., with fewer people leaving or starting jobs.
That happens to coincide with the September employment report, which showed a slight uptick in the unemployment rate to 5%, mainly because more people were actively looking for jobs.
According to the government numbers, there were 5.4 million job openings on the last day of August, 388,000 fewer than at the end of July. The job openings rate was 3.6% in August, with the number of openings dropping over the month for both government and the private sector.
New hiring was mostly flat from the month before. The report shows 5.2 million people started new jobs in August, at a hiring rate of 3.6%.
Fairly static labor market
The Labor Department says the numbers point to a fairly static labor market, with about the same number of layoffs in August as in July.
Other data suggests job growth is slowing. For example, the economy produced 156,000 new jobs in September, after averaging 229,000 a month in 2015.
Analysts say this particular set of data tends to be volatile, so it is hard to draw many conclusions. However, should this become a trend, it could be a sign that business is losing confidence in the economy, and people seeking jobs may have to look longer and harder.
---