---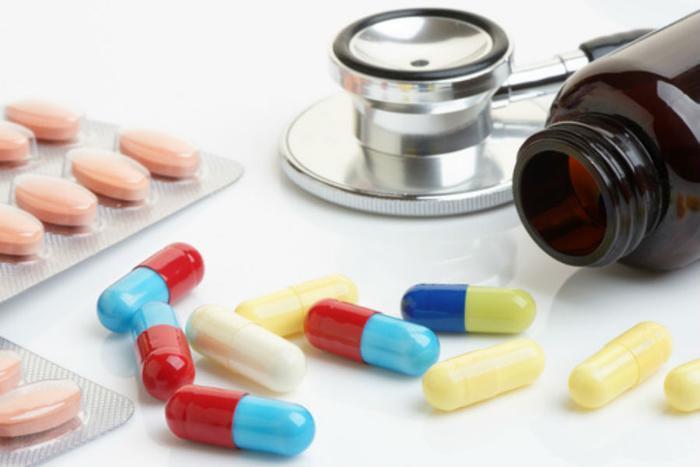 U.S. consumers spend a lot of money on drugs. By one accounting, Americans shelled out $374 billion for their prescriptions last year.
A barrage of television commercials urges consumers to badger their doctors to prescribe medication for everything from erectile dysfunction to anxiety relief. It's not hard to conclude that at least some of this drug spending is not completely necessary.
But the Centers for Disease Control and Prevention (CDC) points to one area of drug spending that it thinks falls short. The agency estimates that half of Americans who should be taking some kind of medication to lower cholesterol aren't doing it.
Broken down by ethnicity, African-Americans and Mexican-Americans were less likely than whites to be taking a medication to lower cholesterol.
Major risk factor
"Nearly 800,000 people die in the U.S. each year from cardiovascular diseases – that's one in every three deaths – and high cholesterol continues to be a major risk factor," said Dr. Carla Mercado, a scientist in CDC's Division for Heart Disease and Stroke Prevention. "This study reveals opportunities to reduce existing disparities through targeted patient education and cholesterol management programs."
The CDC report does contain some good news. Data from 2007 through 2014 shows a reduction in the number of Americans with high blood levels of cholesterol. Overall, there has been a recent increase in the use of cholesterol-lowering drugs.
But a high blood level of LDL cholesterol – also known as "bad" cholesterol - remains a major risk factor for heart disease and stroke in the United States.
Statins are perhaps the most common cholesterol-lowering drugs prescribed in the U.S. They include such name brands as Crestor, Lipitor, and Zocar.
Previous study urges more statin usage
A July study from Harvard health researchers concluded it would prove cost-effective to treat more than half of all adults aged 40 to 75 with statins. Doing so, the researchers argued, would prevent about 161,560 cardiovascular-related events.
But there are many other types of drugs used to treat the condition. The Mayo Clinic website has compiled this list.
The U.S. Department of Health and Human Services' Million Hearts initiative has the goal of getting 65% of Americans to manage their high levels of LDL cholesterol by 2017. The agency says that could prevent one million heart attacks and strokes.
Besides taking medication, lifestyle changes have been shown to be effective in lowering cholesterol. Doctors suggest regular exercise, eating a heart-healthy diet, and losing weight will go a long way toward keeping cholesterol levels in check.  
---