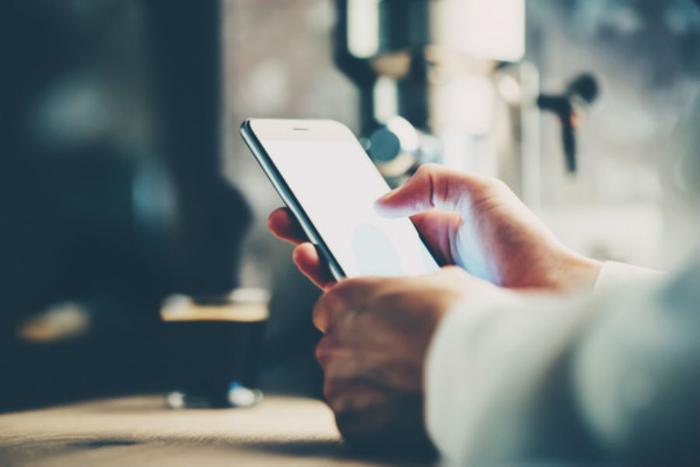 Antitrust lawyers at the Justice Department are reportedly investigating AT&T and Verizon for possible collusion.
Published reports cite people close to the investigation as saying the government is trying to determine whether the rival wireless carriers have worked together to make it more difficult for consumers to switch from one cell phone company to another.
The Justice Department has a policy of not commenting on potential investigations.
Specifically, the probe is focusing on whether the two telecom giants have tried to block embedded SIM (eSIM) technology, a way to make it easier to switch from one communication system to another.
According to Engadget, eSIM integrates the identification technology contained on the plastic SIM card and places it into the device's processor or modem. That way, consumers can switch carriers without having to get a new SIM card.
Customer retention
For major wireless companies, losing customers to another carrier is costly. Not only does the company lose revenue, it must spend money through marketing to gain a new customer to make up for the one it lost.
Bloomberg News reports that Apple, which has been a major developer of eSIM technology, is one of the parties raising the collusion complaint. The news service quotes a Verizon spokesman as saying the whole matter is "a difference of opinion" with hardware makers on what the standard should be for the switching technology.
"Any good government inquiry is looked at and ultimately decided on merit," Verizon's Rich Young told Bloomberg. "That was the case in 2016 and we are very confident the government will reach the same conclusion this time."
More customers plan to switch
The data site Statista notes that consumers increasingly are looking for better deals from cell phone companies. In the spring of 2008, it counted 17.7 million wireless customers who planned to switch to another carrier. By the spring of 2017, the number had grown to over 25 million.
AT&T is already involved with the Justice Department in a lawsuit over its proposed merger with Time Warner.
The government argues that the combined company would be too big and powerful. However, AT&T says merging its wireless business with a content producer like Time Warner would not harm competition.