---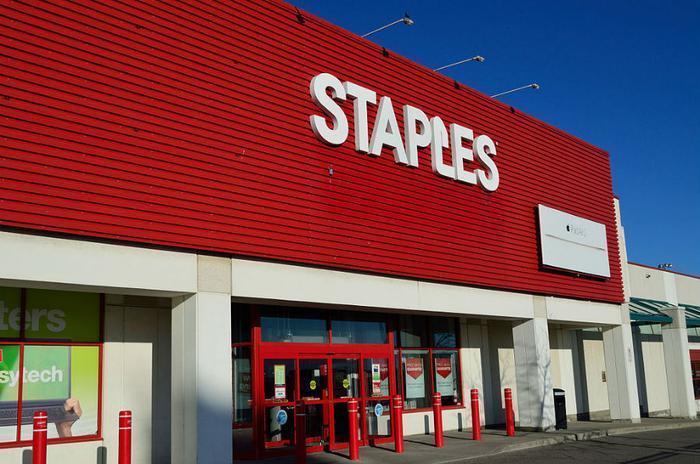 It looks like the merger of Staples and Office Depot isn't going to happen without a court battle. The Federal Trade Commission (FTC) has rejected Staples' acquisition of its competitor.
In a brief statement, Staples informed investors that its efforts to placate federal regulators have failed.
"Staples' Board of Directors and management team have worked tirelessly to complete the transaction," the company said. "Staples has proposed divesting up to $1.25 billion of commercial contracts in an effort to create an acceptable remedy to the FTC. The FTC rejected the company's offer without making a counteroffer."
Staples said it is still willing to continue negotiations with the FTC to reach a settlement that addresses the government's concerns.
See you in court
But the company said it also plans to pursue litigation, in an effort to complete the deal.
"The company is confident in its legal position and looks forward to a full and impartial judicial review of the matter," Staples said.
A couple of years ago Staples gobbled up Office Max, another office supply and electronics competitor. Then, last February it announced its takeover bid of Office Depot.
As we reported in September, there were signs at the end of the summer that regulators might balk at the merger. The FTC torpedoed a similar merger proposal in 1997, but Staples and Office Depot said there is a lot more competition in the space today.
Apparently, not enough to suit the FTC.
---