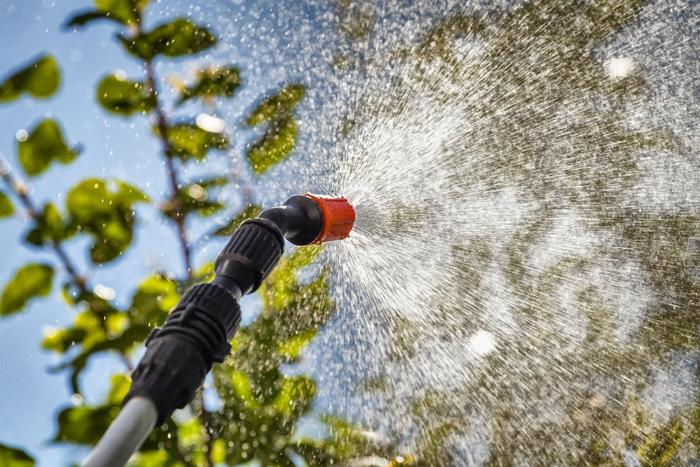 The Food and Drug Administration (FDA) has detected the presence of a common weedkiller in a wide range of fresh and packaged food products, according to report in Britain's The Guardian.
The Guardian said it obtained FDA emails under the Freedom of Information Act that detail the results of food sample tests. The newspaper says the emails show FDA scientists have found residues of glyphosate, the active ingredient in many weedkillers, but has not released any results over a two-year period.
In one email, an FDA scientist reported finding traces of glyphosate in crackers, cereal, and corn meal, in one instance finding "a fair amount" of the substance.
The author of the article is also research director for U.S. Right to Know, a consumer group focused on food safety issues.
'Over-the-tolerance levels'
The article cites another email from an FDA scientist reporting "over-the-tolerance" levels of glyphosate in corn, suggesting that levels of the substance should have been reported to the Environmental Protection Agency (EPA).
This is not the first time the FDA's monitoring of glyphosate has been questioned. As we reported in 2016, the Government Accountability Office (GAO) is on record citing the FDA for failing to test the food supply for residue of certain pesticides.
The report singled out glyphosate, the primary ingredient of Monsanto's Roundup weedkiller and the world's most commonly used pesticide. While some health advocates says glyphosate is a carcinogen, Monsanto strongly defends it as a key element in the agriculture system, increasing food productivity.
Last June, California's Office of Environmental Health Hazard Assessment (OEHHA) announced it would list glyphosate as a known carcinogen. Monsanto is appealing that decision in court.
California also added RoundUp to the Proposition 65 list of chemicals known to cause cancer, birth defects, and other reproductive damage. Prop. 65 requires the state to label all substances identified as carcinogenic or dangerous to the reproductive process.