---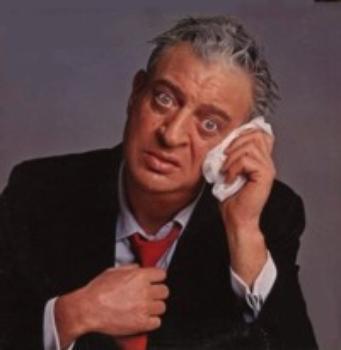 Laconic standup comic Rodney Dangerfield used to quip, "I have enough money to last me the rest of my life as -- long as I don't buy anything." The man whose constant lament was, "I don't get no respect," has a lot of company these days.
New research from Bankrate.com finds that fewer than one in four Americans have enough savings to cover at least six months' expenses. In addition, exactly half have less than three months' expenses saved up, and 27% have no emergency savings whatsoever. And it's pretty much been that way for the past three years.
Still, things have improved a bit from the pre-recession days of 2006, when only 39% of people had at least three months' expenses saved up. But that modest progress isn't nearly enough, according to Greg McBride, CFA, Bankrate.com's senior financial analyst.
Lagging savings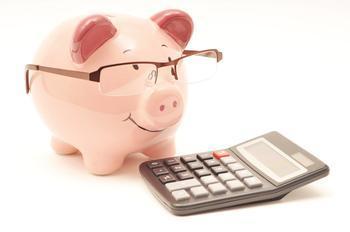 "We measure five key components of Americans' financial security each month, and we routinely find that savings is the weakest area," he said. "People who are less comfortable with their savings now versus a year ago outnumber people who are more comfortable by a margin of nearly two-to-one. That's especially jarring since people are feeling much more optimistic about other aspects of their finances."
Bankrate.com's Financial Security Index reached a new high of 102.7 in June -- the fourth consecutive month in which consumers have indicated improved financial security compared to the previous year. Specifically, consumers currently say their net worth is higher, they feel more secure in their jobs, they're more comfortable with their debt and their overall financial situations are better.
Only 17% report lower net worth than last year, the lowest since polling began in Dec. 2010.

Those feeling more secure in their jobs outnumber those feeling less secure by a two-to-one margin. Merely 13% of employed Americans feel less secure in their jobs compared to one year ago, a new low.

Thirty percent of Americans feel more comfortable with their debt compared to one year ago, a new high.

And just one in five Americans feel their overall financial situation is worse now than one year ago, tying the lowest reading.
The entire survey, conducted by Princeton Survey Research Associates International, can be seen here.
---