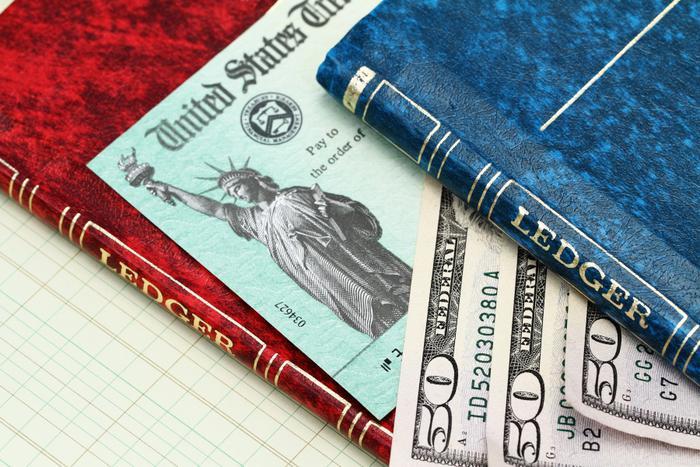 The White House and Congressional Republicans have reached agreement on a $1 trillion stimulus measure that has key differences with the Democrats' version. But on two issues directly affecting consumers, the two sides are in agreement
Larry Kudlow, chairman of the White House Council of Economic Advisors, told CNN on Sunday that the White House supports another round of $1,200 per adult direct payments and an extension of the moratorium on home evictions.
But the authorization for an extra $600 a week in unemployment benefits runs out at the end of the month, and Kudlow says the GOP and Democrats haven't been able to agree on an extension. Kudlow says the Republican bill would not offer a flat rate of $600 in benefits.
"It's going to cap the assistance at a level that is consistent with people going back to work," Kudlow told the network.
Republicans have said they want to cap the extra unemployment benefits at 70 percent of the recipient's lost income -- a formula that might be difficult for states to determine. Democrats have called for extending the full $600 per week payments until January.
"What they're saying to essential workers is you have to go to work because you're essential," House Speaker Nancy Pelosi (D-Calif.) told CBS's "Face the Nation." "If you don't go to work because you're afraid of being sick, you don't get unemployment insurance."
Other provisions
The GOP bill, which is expected to be made public on Monday afternoon, is also said to contain back-to-work tax credits, K-12 education support, and provisions that would shield some small businesses from COVID-19 liability lawsuits.
According to Politico, Democrats have issues with that part of the bill as well. While not completely ruling out some kind of protection for businesses, Democrats have said the provision crafted by Senate Majority Leader Mitch McConnell (R-KY) is not adequate.
The GOP bill would provide no additional aid to state and local governments, though it would grant them more flexibility in using existing federal assistance. The Democrats' proposal provides nearly $1 trillion to state and local governments to fill budget gaps opened by loss of revenue and growing expenses because of the recession.
The two sides do appear to be in firm agreement on a second round of direct payments to Americans. As provided for in March's CARES Act, each adult would receive a payment of $1,200, and families would receive smaller payments for each child in the household.