---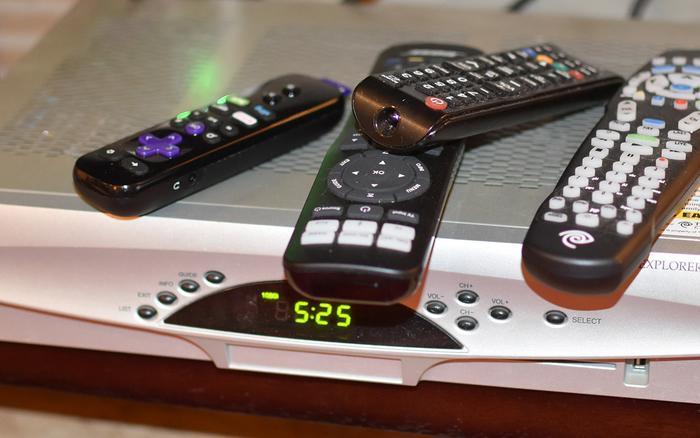 It looks like you can forget about getting rid of your cable TV set-top box. The Obama Administration had pushed hard for rules that would have broken the set-top box monopoly cable providers now enjoy, and the Federal Communications Commission last year voted to go along with the idea.
"The issue is whether you are forced to rent that box every month after month," then-FCC chairman Tom Wheeler, a Democrat, said last February. "The consumers have no choice today." He compared it to the bad old days of the telephone industry when only the telephone company could supply you with a phone.
But a little thing called the presidential election came along before the new rules could be finalized, and now there's a different cast of characters in charge, a group that's not very concerned with the $231 the average consumer spends to rent a set-top box each year or the inconvenience the boxes cause.
Newly named FCC chairman Ajit Pai has long opposed the idea of freeing cable from the box, as well as net neutrality and beefed-up privacy provisions for broadband providers, saying none of them have been shown to be necessary.
A "suggestion" from Congress
And just to make sure Pai doesn't change his mind, Republicans on the House Energy and Commerce Committee, which oversees the FCC, have written to Pai "suggesting" he close the proceeding once and for all.
"The regulatory overhang of the set-top box regulation has cast a shadow over investment and innovation in traditional video programming delivery," the committee members said. "We urge you to close the proceeding and permit the industry to innovate and serve consumers free from the restrictions of a government-chosen platform."
Of course, the box is a "government-chosen platform," a part of cable companies' franchise agreements. It is a moneymaker and a means by which cable companies extract lengthy contracts out of customers who might otherwise choose to go month-to-month, as they can do with streaming services like Netflix. 
The technically outmoded set-top box also requires consumers who want to also watch Netflix, Amazon, or Hulu to juggle different remotes, input sources, and other paraphernalia that are simple for some but completely confusing to others.
If Wheeler's plan had gone through, a consumer could have used a simple Roku box, or something similar, to choose from cable, streaming video, and other programming sources. 
The House members writing to Pai were Energy and Commerce Committee chairman Greg Walden (R-Ore.), Communications Subcommittee chairman Marsha Blackburn (R-Tenn.), Energy and Commerce Committee vice chairman Joe Barton (R-Tex.), and every Republican member of the Communications Subcommittee.
Thanks
Keep an eye on your inbox, the lastest consumer news is on it's way!
Unsubscribe easily whenever you want
---