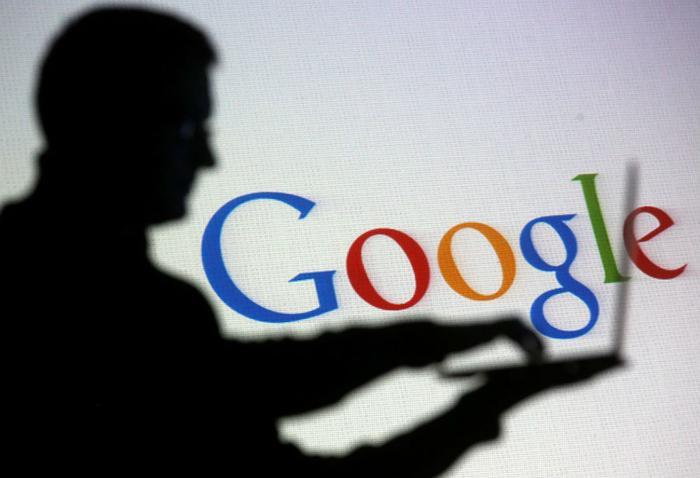 Separate class action lawsuits focused on Google's location tracking mechanism amid claims that the tech titan unlawfully stored user location information have been combined into a single suit in California.
According to TopClassActions, U.S. District Judge Edward J. Davila approved a consolidation of six proposed Google class action lawsuits in order to "promote efficiency and avoid the possibility of inconsistent judgments."
The lawsuits claim that to completely block Google from saving location data, a user would have to disable the "web and app activity" setting in their account. Google reportedly failed to inform users about the setting, nor did it disclose that the setting was "crucial" in the company's power to track and store user data.
"Google improperly baited users into using its applications and functionalities without worrying about their privacy by representing to users that they could control Google's access to their location data and allowing them to opt out of giving Google their location data, then Google switched users into allowing it to collect their location data," one of the Google tracking class actions stated.
The U.S. Supreme Court waved that red flag in a separate case where chief justice John Roberts commented that when a third party has access to the information stored on one's cell phone, that entity "achieves near perfect surveillance, as if it had attached an ankle monitor to the phone's user."
The backstory
The genesis of the Google suit started with an investigation by the Associated Press (AP), in which computer science researchers at Princeton University were able to create a visual map of the movements of the study's subject as he moved around with his Android phone that had Location History toggled off.
The map included the subject's "train commute on two trips to New York and visits to the High Line park, Chelsea Market, Hell's Kitchen, Central Park, and Harlem. To protect his privacy, The AP didn't plot the most telling and frequent marker -- his home address."
Following the Associated Press' scrutiny, Google updated its disclosures. However, plaintiffs in the Google class action lawsuits claim that this was "too little, too late and does not absolve the company of liability."
The AP's findings were confirmed by Vanderbilt University computer science professor Douglas C. Schmidt in a separate study.
"Google counts a large percentage of the world's population as its direct customers, with multiple products leading their markets globally and many surpassing 1 billion monthly active users," Schmidt concluded.
"A major part of Google's data collection occurs while a user is not directly engaged with any of its products. And while such information is typically collected without identifying a unique user, Google distinctively possesses the ability to utilize data collected from other sources to de-anonymize such a collection."
The data that Google collects
Since Google found itself under the heat lamp on the matter, it's seemingly doing its best to make sure users know what data they're allowing the company to collect and use.
When "Web & App Activity" is on, Google saves information like:
Searches and other things you do on Google products and services, like Maps

Your location, language, IP address, referrer, and whether you use a browser or an app

Ads you click, or things you buy on an advertiser's site

Information on your device like recent apps or contact names you searched for

Websites and apps you use

Your activity on websites and in apps that use Google services

Your Chrome browsing history
Do you have an Android phone?
The magnitude of Google's data collection is significant, especially on Android mobile devices where it's estimated that those devices send 10 times more data to Google than iPhones. And when you multiply that data times the two billion active monthly users that connect to the world using that platform, the data net that Google casts is vast.
Google might argue that it's codependent on Android since it's the ecosystem for many related products ranging from wristwatches to coffee machines. Nonetheless, Google's ability to give or deny data collection is squarely on users' shoulders.
If any of this unnerves you as an Android owner, the best next step to take is following Google's guide to data collection for Android.
iPad and iPhone users should also double-check their Google data collection settings, as should anyone who relies on a desktop or laptop for connecting to the internet.