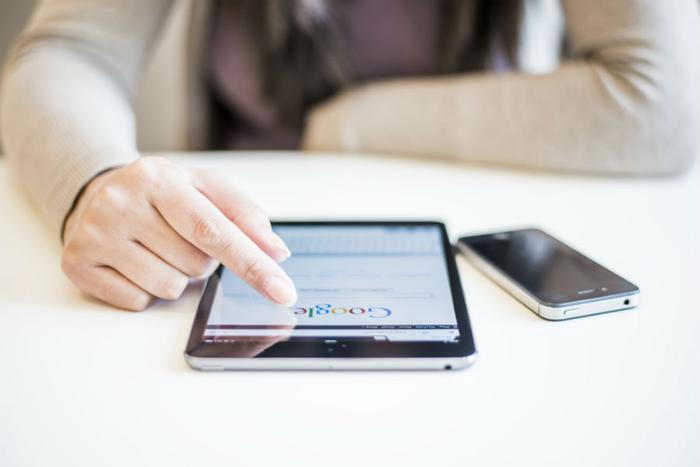 Life is getting a little easier for Google aficionados, and the tech giant likes it that way. The connections the company's Google Assistant can make has grown to more than 5,000 devices ranging from doorbells to thermostats.
Google Assistant comes in two forms -- a smartphone app and Google Home, a smart speaker. Both are voice-controlled and the smartphone app can control any connected device from anywhere in the world.
The company is creating partnerships and new home automation touchpoints at breakneck speed. Since January, Google Assistant has added 3,500 devices to its connectivity database. Google recently announced new deals with IKEA, Hunter Douglas, ADT, and LG that will extend Assistant's reach to air purifiers, security cameras, and window treatments.
Something for everyone
"Android users are all around the world, so from the start, our goal has been to bring the Assistant to as many people, languages, and locations as possible," Google VP of product Nick Fox wrote in a blog post. "The Assistant is already available in eight languages, and by the end of the year it will be available in more than 30 languages, reaching 95 percent of all eligible Android phones worldwide."
Google Assistant is trying to cover every possible situation, too, and it's constantly adding to its index of one million actions.
If the children want to hear a classic tale like "Sleeping Beauty," all they have to say is "Hey Google, tell me a story." Come Mother's Day, those who want to entertain mom with a heartwarming interview between moms and their children need only say "Hey Google, tell me a story about motherhood."
There's also good news for the 10 million Wear OS smartwatch users. "Smart suggestions" are on tap for later this year, enabling wearers to ask Google Assistant a question and have it populate contextual, follow-up questions automatically. For example, if you asked about the weather conditions in a city you're driving to, Google Assistant is on-call with regular updates, along with any associated news like weather-related closings.
At the retail level, Google launched a program last month that allows users to purchase items through Google Assistant and shopping ads in Search results.
Happy to ask for help
To keep Assistant's blood pumping, Google is kickstarting an investment program for early-stage startups that can create new ideas for Assistant and advance its potential. Google is making venture capital, cloud space, tools, and promotional support freely available to developers who share their vision.
Google's investments are already starting to pay off. Take GoMoment, a company that built "Ivy," a 24/7 hotel concierge of sorts that can answer questions like "Is there a happy hour at the bar tonight?" Ivy is now in place at hotels like Hard Rock and Caesars Palace.
Then, there's "Edwin" -- a personal English tutor that helps students trying to master a foreign language. Edwin brings together artificial intelligence and English instructors so every step along the way is structured to meet a student's needs, pace, and learning style.