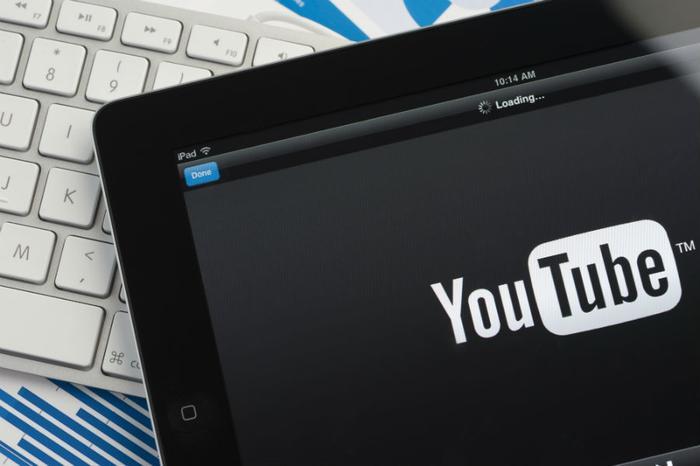 Federal regulators have slapped Google's YouTube platform with a $170 million penalty for pulling in millions of advertising dollars through the improper collection of children's personal information. 
The settlement announced Wednesday requires that Google and YouTube pay $136 million to the Federal Trade Commission (FTC) and $34 million to New York for allegedly violating the Children's Online Privacy Protection Act (COPPA). 
"YouTube touted its popularity with children to prospective corporate clients," wrote FTC Chairman Joe Simons. "Yet when it came to complying with COPPA, the company refused to acknowledge that portions of its platform were clearly directed to kids. There's no excuse for YouTube's violations of the law."
New York Attorney General Letitia James said that the companies "put children at risk and abused their power" through illegally monitoring and tracking kids' behaviors in order to serve them targeted ads. James noted that the settlement is "one of the largest settlements for a privacy matter in U.S. history."
Settlement also requires reform
Under the settlement, Google and YouTube are also required to "develop, implement, and maintain a system that permits channel owners to identify their child-directed content on the YouTube platform" in order to ensure compliance with COPPA.
Additionally, YouTube must "obtain verifiable parental consent" before collecting personal information from children.
YouTube said in a blog post that it's working on developing ways to address the privacy concerns that have cropped up in conjunction with "a boom in family content and the rise of shared devices." 
In the coming months, YouTube said it will be restricting data collection on videos likely to be watched by children and treating data from anyone watching children's content on the platform as "coming from a child, regardless of the age of the user." 
YouTube said it will also cease its practice of serving targeted ads on videos aimed at young audiences and turn off comments and notifications for those videos. The company has recommended that parents use its YouTube Kids app when letting children under 13 watch videos without adult supervision.