---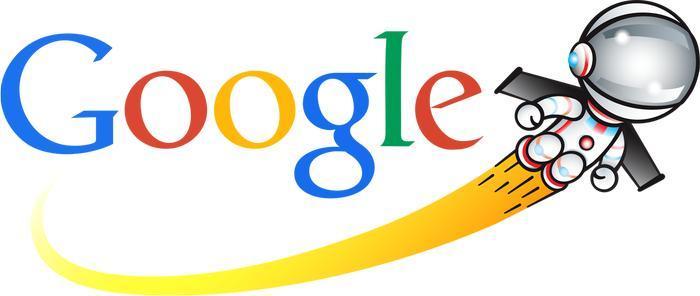 Google has just bought some new toys. It bought the children's video firm Launchpad Toys, which could be its latest move in creating a version of its products for children.
The San Francisco-based startup was founded in 2010 and is backed by high-profile investors including Twitter co-founder Biz Stone. A senior executive last year had told USA Today that Google was interested in developing some products specifically for kids under 13.
Launchpad has two very popular products -- Toontastic and TeleStory. Toontastic allows children to make animated films by dragging around characters, similar to putting on a puppet show. TeleStory uses the cameras built into devices to allow children to record videos of themselves in augmented reality environments.
Launchpad has been operating Toon Tube, a portal for kids who wanted to make videos, much like YouTube. But it is closing that site down and asking parents to remove the videos by March 4th.
"We're proud to announce that our little toy company is pairing up with a great big team of tinkerers to empower GAJILLIONS of playful storytellers around the world," Launchpad said on its website. "Launchpad Toys is joining Google to create even more amazing creativity tools for kids. Today, we've made our digital toys and tools free to creative kids everywhere. Tomorrow... well, we can't wait to share :)"
Google isn't the only company getting into the kids video market. Vine also has jumped in. Last week, Vine introduced a version of its six-second video platform called Vine for Kids which is a stream of content that is geared toward the younger set.
Apple created an app called Family Sharing that lets parents monitor what their kids buy from iTunes. The company was constantly getting complaints from parents because kids were buying things without their knowledge.
---