---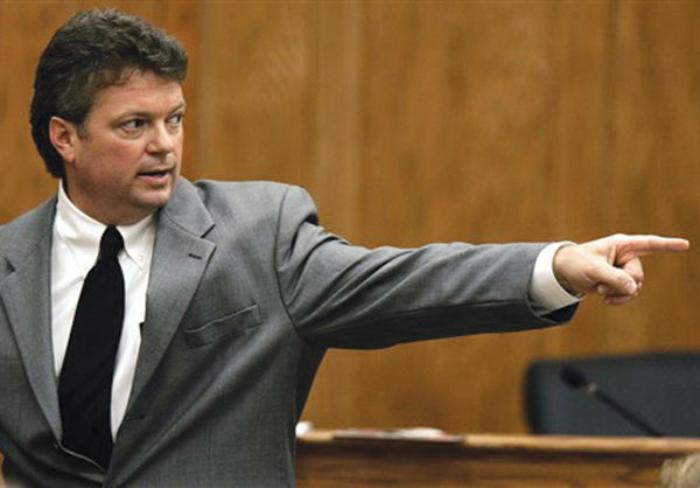 We've all read a lot of stories about attorneys general suing big Internet companies but when's the last time you read a story about a big Internet company suing an attorney general?
It's odd but that's what's happened in the ongoing scuffle between Google and the attorney general of Mississippi, Jim Hood (no relation to the author of this story).
Hood has been a leading critic of Google and, along with AGs from other states, has persuaded Google to block at least some search queries for child porn and to stop carrying ads for illegal drugs. But Hood says more needs to be done and he and 23 other AGs have written letters over the last year requesting meetings with Google. Stymied by a lack of positive response, Hood issued a 96-page subpoena asking Google to produce various documents.
Google did produce some documents, although Hood says they were so jumbled as to be useless, but it also filed suit against Hood in a Mississippi federal court accusing him of conspiring with the movie industry.
Cloak-and-dagger
How, you might ask, do movies come into it? Well, Google contends that powerful movie industry lobbyists have been using Hood to bring pressure on Google to make it harder for consumers to find pirated movies and other contraband on the Web.
Hood was supposedly being influenced by a former Mississippi attorney general who is now a lobbyist for the Motion Picture Association of America (MPAA), according to a recent report in The New York Times.
But Hood says he was merely trying to protect consumers in his state from child sex trafficking, illicit drug use and other evils, and says Google is using the recent Sony hacking scandal to draw an overblown picture of influence-peddling in the entertainment business.
"Feeling emboldened with its billions of dollars, media prowess and political power, some of [Google's] more excitable people have sued trying to stop the State of Mississippi for daring to ask some questions," Hood said in a prepared statement. "We expect more from one of the wealthiest corporations in the world."
Besides its allegations of cloak-and-dagger activities, Google argues in the suit that Mississippi and other states do not have jurisdiction over the Internet. Hood says he and the other AGs are simply trying to enforce their states' consumer protection laws.
Hood has now called a "time-out," saying he hopes that cooler heads prevail. But whether Google will withdraw the suit remains a question.
---