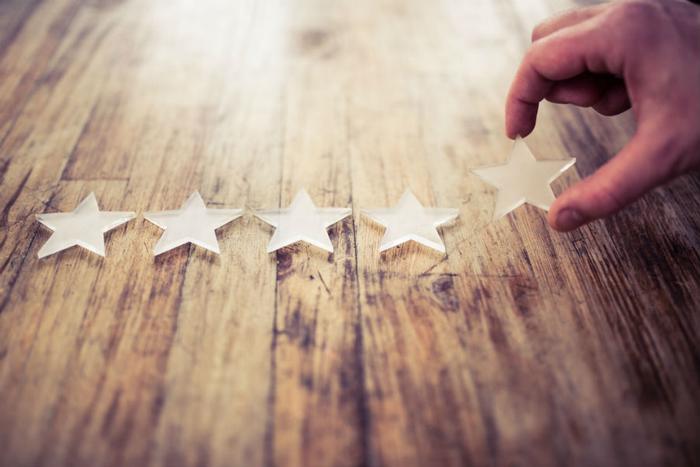 Consumers have strong feelings about brands, and those preferences appear to be strongly influenced by how old they are and where they live.
In its second annual Most Loved Brands Survey, Morning Consult surveyed 250,000 consumers across America, asking them to rate particular brands. Google came out on top with a favorable rating of 78.7 percent.
In fact, technology brands made a strong showing in the top 25. Amazon was fourth with a 76 percent favorable rating; YouTube was ninth, at 73.8 percent; Netflix was 14th, with a 72.2 rating; and Microsoft was 25th, at 69.4 percent favorable rating.
Consumers also have a favorable view of many food brands. Hershey's was second (78.6), Pillsbury was third (76.1), Kellogg's was sixth, (75.9), Betty Crocker was eighth (74.1), Campbell's Soup was 10th (72.9), Frito-Lay was 18th (71.4), Nestle was 22nd (70.8), Lipton was 23rd (69.7), and General Mills was 24th (69.6).
Home Depot was the only brick and mortar retailer to make the top 25, with a 71.9 percent favorable rating, good enough to earn 15th place.
Age breakdown
But when the findings are broken down among age groups, a different picture emerges. The energy drink Red Bull is the most favored brand among 18 to 29 year olds, followed by SnapChat, Instagram, Spotify, and Monster Beverage, another energy drink.
The results diverge even more when broken down by location. In rural America, the top brand is Carhartt, a maker of outdoor work apparel and gear. It's followed by Cabela's, another outdoor brand, Golden Corral, Trump Hotels, and Fox News.
Trader Joe's is the top brand among suburbanites. It's followed by DSW, Double Tree Hotels, Hyatt Hotels, and Fidelity Investments.
Among urban residents, MTV is the top brand. It's followed by BET, the NBA, Huffington Post, and CNN.
"The companies that Americans love are a mix of old and new, and shed light into the ever-changing branding landscape," Morning Consult said in a release.