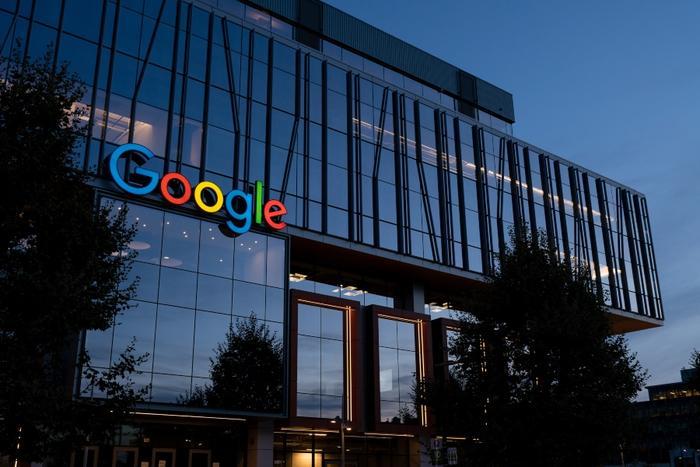 Google has announced that it's delaying its planned return to the office until September 2021 in light of the continuing COVID-19 pandemic. 
Google has already pushed its return-to-office date several times: first to January 2021, then to July, and now the company is targeting September. The company is also considering implementing a "flexible workweek" after allowing employees back into the office. 
In an email to employees over the weekend, Alphabet CEO Sundar Pichai said Google is considering a new policy under which employees would come into the office three days a week and work from home the other days. The days in the office would be known as "collaboration days." 
Increasing productivity
Google executives have long believed that facilitating organic interactions between coworkers, such as in campus cafes and kitchens, can help spur new ideas and boost productivity. 
"We are testing a hypothesis that a flexible work model will lead to greater productivity, collaboration, and well-being," Pichai wrote in an email obtained by The New York Times. "No company at our scale has ever created a fully hybrid work force model — though a few are starting to test it — so it will be interesting to try."
To keep workers safe, teams would be able to reserve collaboration spaces for up to a dozen people. Larger gatherings would take place outdoors. To lower the risk of coronavirus spreading, the company will be changing up its office designs and making single desks available to employees. 
Google executives haven't said whether the company will require employees to take the COVID-19 vaccine before returning to the office. 
The tech giant has said it is "looking for opportunities in mid-to-late 2021 to help make Covid-19 vaccines available to its workers, but only after high-risk and high-priority people globally have received the vaccines," according to the New York Times.