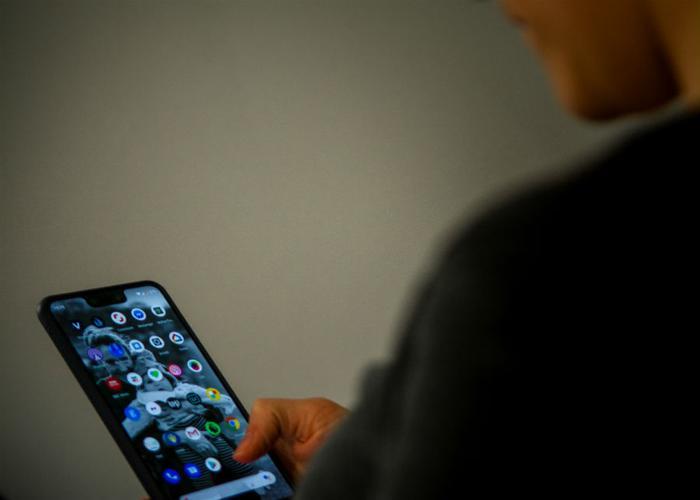 In the wake of a class action lawsuit, Google has agreed to pay owners of faulty Pixel smartphones manufactured prior to January 4, 2017 up to $500 each.
The settlement follows a complaint filed on behalf of hundreds of customers who experienced "severe microphone issues." The complaint accused Google of intentionally selling phones with defects.
"Instead of fixing the defective Pixel phones, providing refunds or replacing the devices with nondefective phones, Google has replaced defective phones with other defective phones, resulting in many consumers repeatedly experiencing the microphone defect," the complaint said.
In March 2017, Google acknowledged the microphone issue and said it affected "less than 1 percent of Pixel phones." The company added that the defective phones had a "hairline crack in the solder connection on the audio codec."
The complaint settled this week was filed less than a year after the company admitted that some Pixel phones had microphone issues. Under the settlement, Google will pay a total of $7,250,000.
Compensation varies
Owners of faulty Pixel phones are eligible to receive varying payouts based on whether they reported the issue and the number of failures they experienced.
Users who experienced multiple failures from the audio defect, including on a replacement Pixel phone that was sent to them, are eligible to be paid $500 from Google;

Users who experienced only one failure can receive up to $350;

Users who didn't report experiencing the audio defect are eligible to be paid $20 by Google; and

Users who received a third-party insurance payment for the audio defect will be judged on an individual basis.
Since the settlement is still pending approval from the court, the claim submission form isn't yet available. A hearing slated to take place on June 5 will determine whether or not the case will be granted preliminary approval.