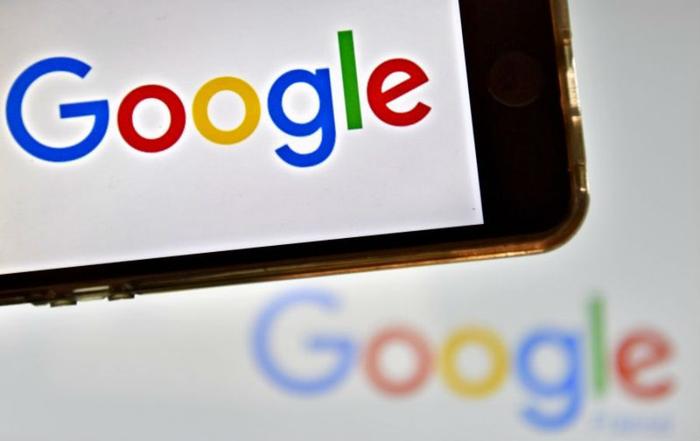 Google has confirmed that it will be rolling out a redesigned version of Gmail in the coming weeks. The company says the update will feature a "fresh, clean look" and give users access to several new features, like Smart Reply, the ability to snooze emails, and offline support.
Leaked screenshots of the redesign obtained by The Verge show the company plans to let users choose from three different views. A compact view will look similar to the current version of Gmail but with less vertical whitespace; a default view highlights attachments such as images or documents; and a comfortable view doesn't highlight attachments.
"We're working on some major updates to Gmail (they're still in draft phase)," a Google spokesperson said. "We need a bit more time to compose ourselves, so can't share anything yet—archive this for now, and we'll let you know when it's time to hit send."
New sidebar and tools
A major change to the forthcoming version of Gmail would be the addition of a new sidebar.
Sahil Bhutani saw a Google employee playing with the new design on public transport and told TechCrunch: "The left-side column was more like inbox.google.com and the right side was an enlarged version of Gmail. The color in the background had a blue-ish gradient. Every folder on the left had an icon just like Inbox and dividers to split the categories."
Screenshots of the redesigned Gmail show that a smart reply feature for quickly answering emails without typing anything is on the way, as well as a snooze button for muting email threads in your inbox until you're ready to reply to them.
For now, it's unclear when the new version will launch. However, some have speculated that if it doesn't happen in the next few weeks, the company may share more details about the redesign at Google I/O in May.