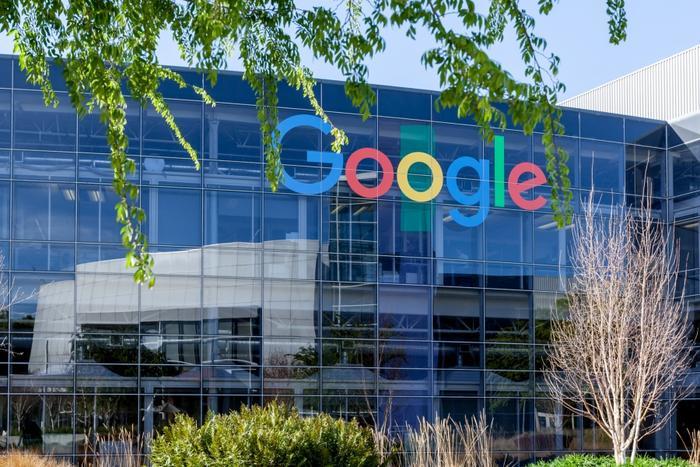 Google has announced that it will soon no longer require its employees to sign forced arbitration agreements, which essentially waive workers' rights to a day in court if they suffer injuries, harassment, or other negative consequences from working at a company.
Company officials said that the new policy would go into effect on March 21, and it would apply to all of its workers around the globe. However, the new policy would not apply to claims that have already been settled by arbitration, according to an Axios report. Workers will also still have the option of going to arbitration if they wish to do so.
The new standards would not only apply to full-time workers, but to temporary and contract workers that work directly for the company – though firms that hire these workers may still choose to use arbitration clauses.
Making changes following pressure
Google's decision likely isn't one that was made by chance. Last year, approximately 20,000 of its workers around the world staged a walkout in protest of forced arbitration. Within a week, Google CEO Sundar Pichai released a blog post saying that the company takes its workers' rights seriously.
"At Google we try hard to build a workplace that supports our employees and empowers them to do their best work. As CEO, I take this responsibility very seriously and I'm committed to making changes we need to improve," Pichai said.
While the executive promised at the time to "double down" on the company's commitment towards improving workplace conditions, the action plan he detailed in the post focused primarily on improvements to how the company would deal with sexual harassment claims. The new proposal has been hailed as being more comprehensive.