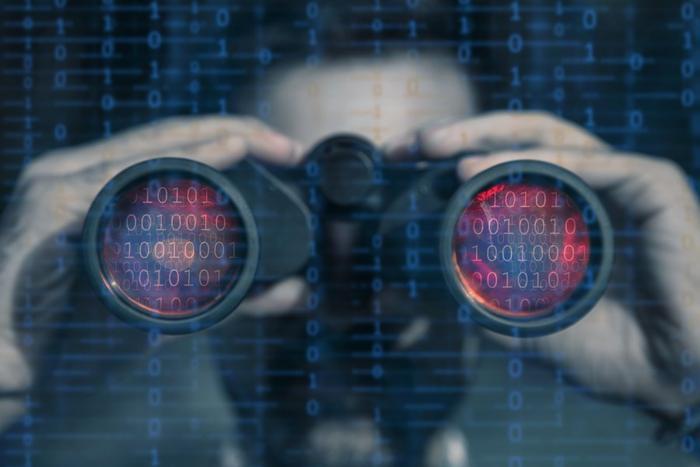 Google has announced that it will ban advertisements for products or services that secretly track or monitor people. 
In an update to its "Enabling Dishonest Behavior" policy, Google said the changes will apply to spyware and technology used for "intimate partner surveillance," including tech used to monitor texts, phone calls, or browsing history. 
The update will also apply to GPS devices touted as tools for spying on someone without their knowledge, as well as surveillance equipment such as cameras, audio recorders, dash cams, and nanny cams. 
"We constantly evaluate and update our ad policies to ensure we are protecting users," a Google spokesperson said in a statement. "We routinely update our language with examples to help clarify what we consider policy violating. Spyware technology for partner surveillance was always in scope of our policies against dishonest behavior." 
The ad policy change will go into effect globally on August 11. 
"Stalkerware" use on the rise during lockdown
COVID-19 lockdowns have led to a rise in the use of GPS trackers and surveillance software marketed with the sole purpose of spying.
Earlier this week, cybersecurity software firm Avast reported that there was a 51 percent increase in the use of spyware and stalkerware from March through June when compared to the period between January and February. 
"Stalkerware is unethical software that allows people to track someone's location, access their personal photos and videos, intercept emails, texts and app communications such as WhatsApp and Facebook, as well as eavesdrop on phone calls and make covert recordings of conversations over the internet, without the target's knowledge or consent," the company said. 
In 2018, a group of researchers discovered tens of thousands of ads in the Google ecosystem that promoted software designed to monitor an intimate partner without their consent. 
The ads discovered included: "How to catch a cheating spouse with his cell phone" and "Track My Wife's Phone — Want to Spy on your Wife? Track your Wife without her knowing. Discover Who Are They messaging. Download! 24-Hour Support Price Superiority No Jailbreaking and App Results Guaranteed."
Google said its ad policies already prohibit ads for products and services that enable users to gain unauthorized access to systems, devices, or property. The update now loops in spyware and surveillance technology designed to provide unauthorized access to intimate partners' devices.