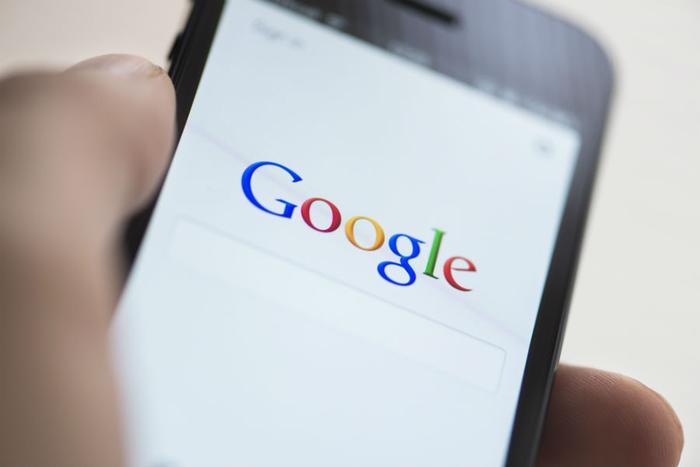 Google says it would have "no real choice" but to pull its search engine from Australia if a proposed law requiring the company to pay news publishers for content goes into effect. 
The company said its primary concern is that the law "would require payments simply for links and snippets just to news results in Search," said Google Australia and New Zealand VP Mel Silva.
"The free service we offer Australian users, and our business model, has been built on the ability to link freely between websites," Silva told Australia's Senate Economics Legislation Committee on Friday.
"If this version of the Code were to become law it would give us no real choice but to stop making Google Search available in Australia," Silva said. "We have had to conclude after looking at the legislation in detail we do not see a way, with the financial and operational risks, that we could continue to offer a service in Australia." 
Australia hits back
Australian Prime Minister Scott Morrison issued a swift response, saying "we don't respond to threats."
"Australia makes our rules for things you can do in Australia," Morrison said at a press conference in Brisbane. "That's done in our Parliament. It's done by our government. And that's how things work here in Australia."
The bill, called the News Media and Digital Platforms Mandatory Bargaining Code, would make Google and Facebook pay Australian media companies for using news content they pull from news sites. The law was introduced into Parliament in December to "ensure that news media businesses are fairly remunerated for the content they generate, helping to sustain public interest journalism in Australia." 
Silva said Google isn't on board with the law as it stands. Specifically, the company doesn't want to pay for links and snippets it surfaces in response to users' queries. Silva suggested that the bill be revised, saying Google feels there is "a workable path forward." 
"There is a way forward that allows Google to pay publishers for value, without breaking Google Search and our business in Australia," she said.