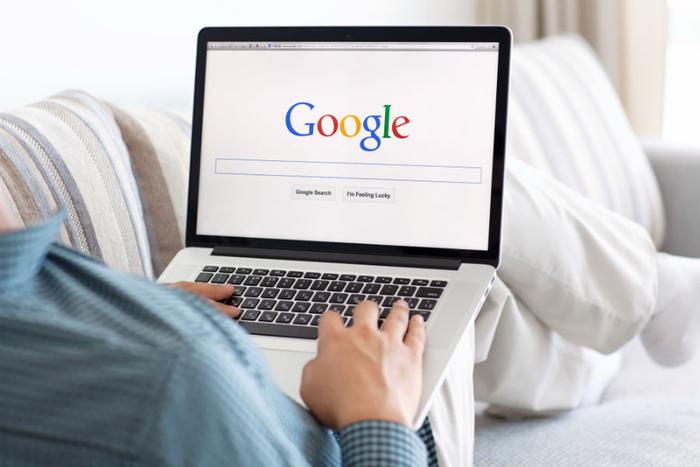 Google is telling its 200,000 full-time and contract employees to sit tight from a remote location, at least until July 2021, according to the Wall Street Journal. Alphabet CEO Sundar Pichai reportedly made the call last week following a meeting with company brass.
Google had previously announced plans to reopen some of its offices for a limited number of employees starting on July 6, but the move was strictly optional for its employees.
Pichai's new timeline allows employees to better plan their personal lives, an aspect especially important for parents of school-aged children as school districts try to figure out whether going virtual or establishing new safeguards is the best path for them to follow.
"To give employees the ability to plan ahead, we'll be extending our global voluntary work-from-home option through June 30, 2021 for roles that don't need to be in the office," Pichai said in his message to employees. "I hope this will offer the flexibility you need to balance work with taking care of yourselves and your loved ones over the next 12 months."
The new norm continues to expand
The shift to remote life -- especially for tech and investment companies -- is quickly becoming part of the new norm. A solid 65 percent of all workers are doing their jobs away from the office all the time, frequently, or very often. 
Google joins Amazon, Zillow, PayPal, Salesforce, and others Microsoft, Morgan Stanley, JPMorgan, Capital One, Zillow, Facebook, Slack, Amazon, PayPal, Salesforce, and others that have extended their work-from-home options, according to SHRM, a human resources organization. However, Google is the first to extend the mandate out so far.
The most conspicuously absent brand on that list is Apple. It was a little slow on its embrace of working from home, but it recently opted to convert its retail associates to remote-based customer assistants.