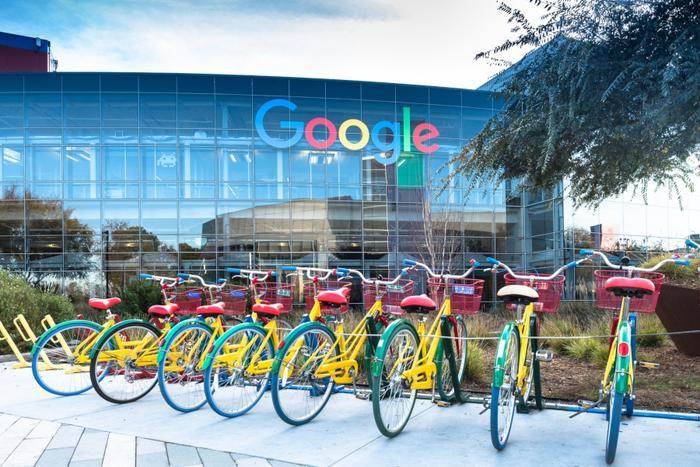 Only a couple of months ago, ConsumerAffairs wrote that big changes were on the way in the online travel business. Now, that next proverbial shoe has officially dropped.
Google has finished putting all the major pieces of its one-stop travel shopping together. The company calls the offering Google Travel, and it has the system in place for consumers to try out.
Why now? For one thing, there's billions that pass through online travel aggregators like Expedia, Orbitz, Priceline, and others. For the consumer, sifting through the jumble of departure times, dates, and airports trying to angle the best airfare is making travel plans one big fat mess.
Google picked up on the traveler's angst and decided to make everything as simple and straightforward as possible. While the tech giant had individual travel components in place with Google Flights and Google Hotels, Google Travel covers both.
Goodbye to endless note-taking
In ConsumerAffairs glimpse at Google Travel, we were impressed by how well things were consolidated. One thing, in particular, was the site's transparency of any additional fees the traveler would be paying. On other travel sites, it could take click after click after click to see what the final price would be.
"As you plan a trip, your research and reservations will be organized for you in Trips," Google wrote in a post about the new service. "As we continue to evolve Google Trips, we're making this information more accessible at Google Travel, and in Google Search and Google Maps. We're also adding a few new features to make planning and organizing your trips easier."
As part of that organization enhancement, consumers will have the ability to make edits directly to their trips timeline, and (in the coming weeks) manually add new reservations, as well. Another new feature is weather updates for any upcoming or potential trips, so travelers can plan accordingly come rain or shine.
Travel watchers also like what they see
Pundits in the travel industry are expressing positive views about Google Travel thus far.
"Why go to Expedia.com to make your travel plans, for example, when travelers can do it all in the Google search engine, along with everything else they use Google for all day long," Skift's Dennis Schaal asked.
And, yes, a meticulous review of Google Travel will turn up missing pieces like car rentals and cruises. Schall says Google's not being hasty, rather taking things one day at a time.
"Google Travel is, of course, very much a work in progress. But that's the Google way — test, learn, iterate, solve big consumer problems, expand it around the world, and then monetize the heck out of it," Schaal said.
Is Google out to kill off its competition?
Does Google have designs on being the omnipotent travel agency? Well, that's hard to say. Google does have access to an enviable pool of user data that gives it a decided leg up.
For one, Expedia saw this coming. At the company's Explore '18 conference, Expedia CEO Mark Okerstrom noted that while Expedia spends billions of dollars marketing through Google every year, he considers Google a great partner. Still, Okerstrom said, "we have to be very watchful about what they are doing."
To make things as much of a win-win as possible, Google Travel also includes sponsored links to Expedia, Hotels.com, Travelocity, Bookings.com, and other sites where travelers can also make purchases. However, Schaal says that courtesy comes with a hefty caveat.
"Yes, Google is letting its travel advertising partners, from airlines to hotels and online travel agencies, keep doing most of the booking, but it is a challenge to them, as well," he noted.