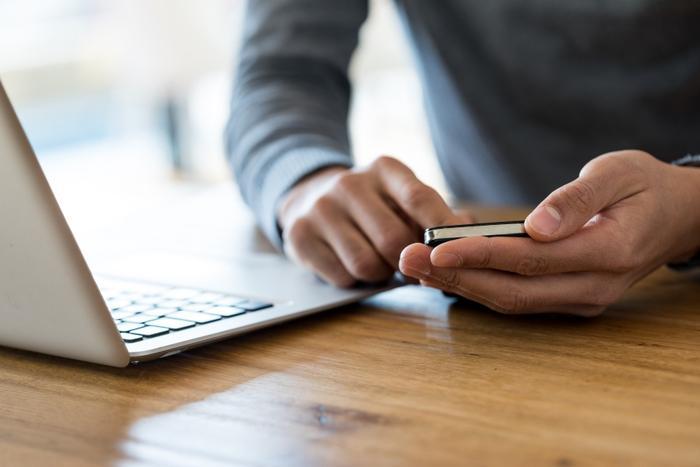 For the consumers pulling out another swath of their hair every time they receive a robocall, Google may have come to the rescue.
While the world waits for the Federal Communications Commission (FCC) to make TRACED -- the Telephone Robocall Abuse Criminal Enforcement and Deterrence Act -- a reality, all consumers have at their disposal are anti-robocall apps and some self-control in not answering each and every call that comes their way. 
But Google's new "Screen Call" feature may represent a well thought out antidote, at least for the time being.
Does this work?
With scammers ceaselessly adding new gotchas to hook a consumer, no fix is guaranteed to last forever.
When ConsumerAffairs put the feature into action, it did everything it advertises -- from automatically detecting spam calls, to telling the caller that their call is being screened, and giving the consumer the opportunity to listen live to the caller's reason for calling. If the consumer wants to talk to them, all they have to do is press a button to start a conversation. If that sounds like how the world used to screen calls back in the answering machine days, bingo -- it's exactly the same.
Built into Google's modern day call screener are two additional options: 1) if you want to decline all first-time callers, private, or hidden numbers automatically, you can; 2) if you want to automatically screen and decline ALL private, first-timers, or hidden numbers, you can do that, too.
Will it work on your phone?
Call Screen comes part and parcel with Google Pixel phones, but ConsumerAffairs found that the feature worked on a Moto G7. Reports indicate that it works on other Android phones as well. Those include:
OnePlus 7T

ASUS ROG Phone II

Huawei Mate 30 Pro

Xiaomi Redmi 8A

Realme X2

Google Pixel 4 XL
And an iPhone? Apple does have its own way of blocking callers with a similar feature called "Silence Unknown Callers, but it's arguably not quite as intuitive as Google's feature… yet. In a touch of snark tweeted out by media critic Joanna Schroeder, "I really don't know how you iPhone users survive without the Pixel's AI that answers spam calls for you and talks to them."