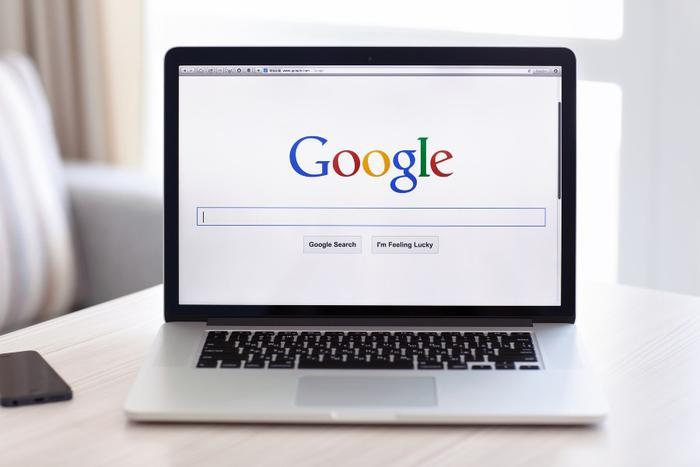 Consumers and businesses that rely on Google services may have noticed an interruption in service over the last two days.
The tech giant has confirmed that its Gmail service was interrupted for a time on Tuesday, affecting a "significant subset" of users. Service has now been restored. It follows a larger outage on Monday that affected users worldwide. In addition to Gmail -- Google Docs, YouTube, and many other services went dark for about an hour and a half.
In Tuesday's outage, Google said affected users were able to access their Gmail accounts but received error messages and experienced high latency and other unusual behavior. The company said the trouble began at 3 pm ET. DownDetector, a service tracking problems with the internet, reported complaints to its portal peaked around 5 pm ET.
Affected users received a bounce notification with the error "The email account that you tried to reach does not exist" after sending an email to addresses ending in @gmail.com.
Consumers using Google's gaming platform, Stadia, also reported issues that were "prohibiting some users from launching games" before that issue was resolved. Google has not said what caused the outages.
"The problem with Gmail has been resolved," Google reported shortly before 7 pm ET Tuesday. "We apologize for the inconvenience and thank you for your patience and continued support. Please rest assured that system reliability is a top priority at Google, and we are making continuous improvements to make our systems better. If you are still experiencing an issue, please contact us via the Google Help Center."