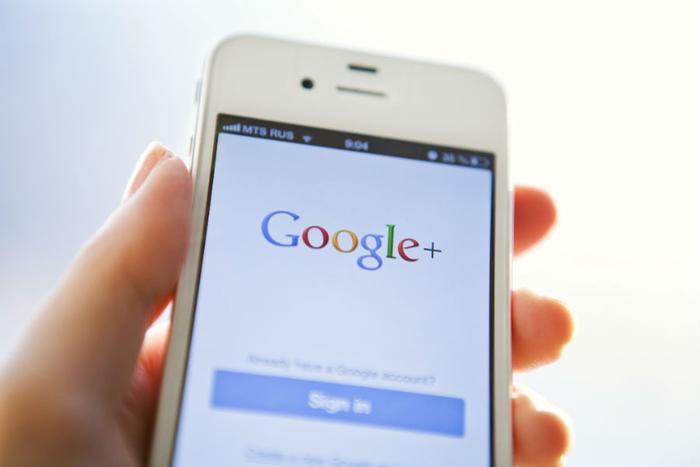 Google's plans to close down its consumer version of its social network Google+ has been escalated thanks to a bug that impacted approximately 52.5 million users in connection with a Google+ API. In layman's terms, an API is a set of communication methods used to coordinate development and programming of a computer program.
"With the discovery of this new bug, we have decided to expedite the shut-down of all Google+ APIs; this will occur within the next 90 days," wrote David Thacker, Google's VP, Product Management for G Suite.
"In addition, we have also decided to accelerate the sunsetting of consumer Google+ from August 2019 to April 2019. While we recognize there are implications for developers, we want to ensure the protection of our users," Thacker said.
What data was affected?
F-SecureKEY, a Finnish cyber security and privacy company, tweeted out a screenshot of the user information the Google+ bug makes vulnerable -- everything from a user's name to their birthday and gender.
Google's internal investigation confirmed that list and admitted that apps "were granted permission to view profile information about that user even when set to not-public."
"In addition, apps with access to a user's Google+ profile data also had access to the profile data that had been shared with the consenting user by another Google+ user, but that was not shared publicly," vowed Google.
Efforts to support users
"The bug did not give developers access to information such as financial data, national identification numbers, passwords, or similar data typically used for fraud or identity theft," Google promised.
"No third party compromised our systems, and we have no evidence that the developers who inadvertently had this access for six days were aware of it or misused it in any way."
Despite having to soothe the fears of more than 50 million users, Google is being very proactive in protecting any consumers hit by this bug.
The first step is sunsetting all Google+ APIs by April 2019. While that seems like a long time, the company says it wants to give users sufficient time to transition out of Google+. Google says it will be at the ready for any users who need help in safely downloading and migrating their data.
Throwing in the towel?
When Google originally announced it was shutting down Google+, it cited a software error (first reported by the Wall Street Journal), in addition to "the significant challenges involved in maintaining a successful product that meets consumers' expectations, as well as the platform's low usage."
In short, the company has bigger fish to fry and better things to do than continue the battle for social network supremacy with Facebook, Twitter, and Instagram.