---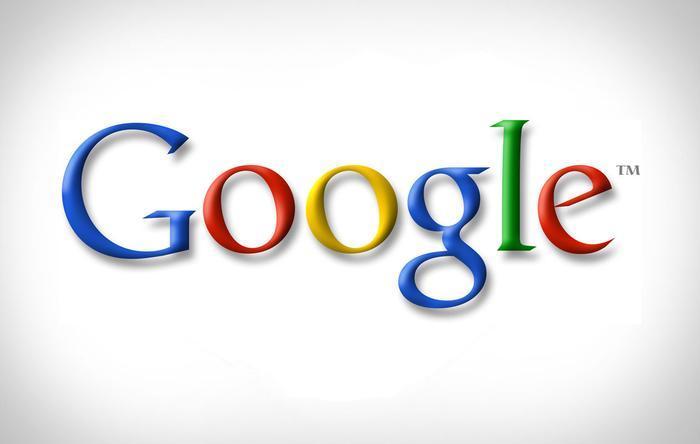 Google has settled part of the lawsuit brought against it by various adult Gmail users who claim that Google's practice of scanning email content for targeted advertising violated various privacy protection laws.
MediaPost reported that Google filed a "stipulation of dismissal" last week, but the exact details of that settlement—including whether or not any money changed hands—has not been disclosed. The settlement was made with adults, and does not apply to minors who claim Gmail violated their privacy as well.
Last month, on April 15, we warned you that Google had changed its Gmail terms of service, presumably in response to this lawsuit: ever since April 14, Google's terms of service specifically state that "Our automated systems analyze your content (including emails) to provide you personally relevant product features, such as customized search results, tailored advertising, and spam and malware detection. This analysis occurs as the content is sent, received, and when it is stored."
Despite this, Google announced two weeks later that it would stop scanning student, government and business emails, though private, personal email accounts presumably still fall under the revised April 14 terms.
So whatever terms are hidden in this settlement between Google and various Gmail users most likely would not apply to anyone using Gmail accounts under these new terms: you can't complain that the contents of your messages are being scanned, because Google came right out and told you (provided you clicked on the link for its Terms of Service page and read or scrolled down past the first 849 words [consisting of five separate subsection headings and 16 paragraphs]). The 17th paragraph of Google's Terms of Service page clearly states that previously quoted comment about automated systems analyzing your content. So, you've been warned.
---