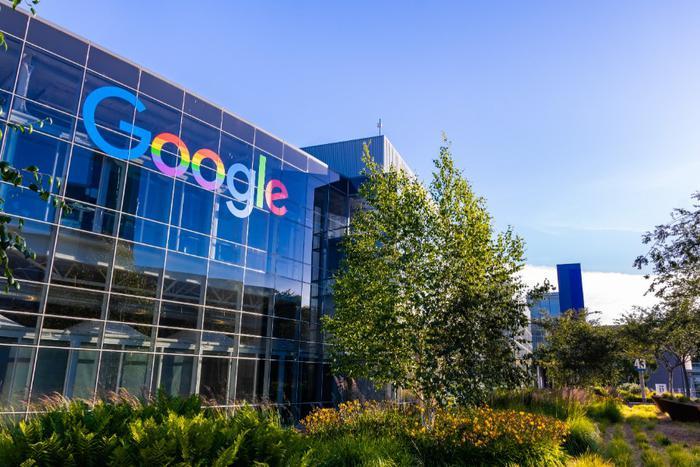 As consumers are in full swing with holiday shopping, Google is rolling out new Search features that are designed to make it easier for shoppers to save money this holiday season. 
The update comes with three new additions: price insights, new labels for coupons and promotions, and side-by-side price comparisons. 
"The holiday season is upon us, and many are already getting into the (shopping) spirit," wrote Shashi Thakur, vice president and general manager of consumer shopping at Google. "Deals are particularly top of mind this year: Among Americans planning to shop for the holidays, 43% are planning to look for deals and sales more than last year. So we're sharing a few new features to help you easily find those discounts and get the perfect gift at the right price." 
Saving more money this holiday season
Google Search's new features were designed to help make holiday shopping easier – and cheaper – for shoppers. Here's a look at what consumers can expect from the search engine: 
Price Insights: This feature helps shoppers compare how the price of the item they have their eye on stacks up at other retailers. On top of that, Google will start showing whether the list prices are low, average, or high for the item. This will help shoppers understand whether or not they're getting a good deal, overpaying for a must-have gift, or can get something cheaper elsewhere. 

New Coupon and Promotion Labels: There is no shortage of coupon codes floating around the internet. With this new feature, Google will show which sales are going on right from the Search menu, and which coupon codes are active and valid. This update will tag which items are on sale, what the sale is, and the code that's needed to activate the discount. This may help speed up consumers' shopping process, as all of this information is now available after doing a search with no need to click through retailers' websites. To make things even easier, shoppers can also now clip coupons. After clicking on the promo, the coupon code will save to your clipboard for easy access to paste into checkout. 

Price Comparisons: The side-by-side price match feature was also designed to make online shopping faster and more efficient. When looking for a good deal on something specific, it can get time-consuming going through website after website. Now, a quick Google Search will show offerings for your specific item – from different stores – offering an immediate price comparison. 
Google plans to roll out these updates in full by the end of the month – right at the height of Black Friday and Cyber Monday sales.