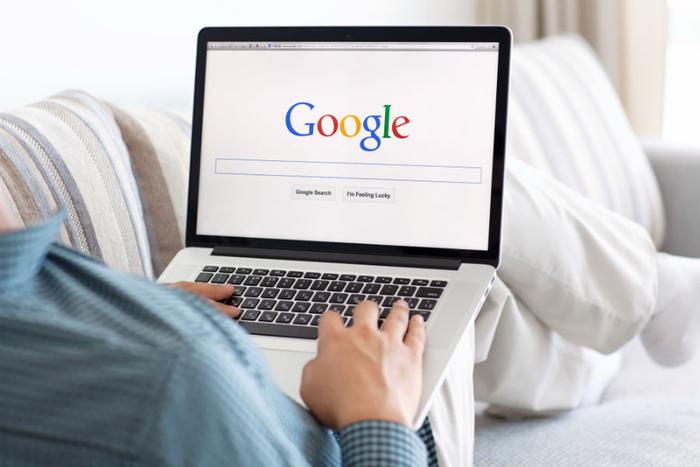 Every year, Google gets faster and more efficient at clamping down on ads that violate its policies. In a
blog post
detailing its annual 'bad ads' statistics, the company said it removed a total of 3.2 billion ads for violating one or more of its ad policies. 
Bad ads that were removed in 2017 included: 
79 million ads for linking to malware
400,000 sites for hosting malicious ads
66 million "trick-to-click" ads
48 million ads attempting to get users to install unwanted software
320,000 website publishers for failing to meet its policies for publishers
Two million pages were removed every month for policy violations, which Google says has been "critical in scaling enforcement for policies that prohibit monetization of inappropriate and controversial content."
One hundred ads removed every second
All told, Google's ad-removal efforts equated to an average of 100 bad ads removed every second.
"In order for this ads-supported, free web to work, it needs to be a safe and effective place to learn, create and advertise," said Scott Spencer, Google's director of sustainable ads. 
"Unfortunately, this isn't always the case. Whether it's a one-off accident or a coordinated action by scammers trying to make money, a negative experience hurts the entire ecosystem."
Combating ad fraud
In addition to removing harmful or intrusive ads, the tech giant is also taking measures to keep the ad ecosystem free of ads related to promoting fraudulent financial products. 
Starting in June, Google will ban ads for things like binary options, cryptocurrencies and related content, and financial spread betting. The move comes at a time when governments around the world and financial experts have
warned of the risks
associated with investing in cryptocurrencies. 
Companies like Twitter and Facebook have already announced similar plans to protect users from cryptocurrency scams.
Google said it has also updated its gambling ads policies to "address new methods of gambling with items that have real-world value (e.g., skins gambling)." The company also plans to introduce a new certification process for rehab facilities, which will allow legitimate addiction treatment centers to connect with people in need.