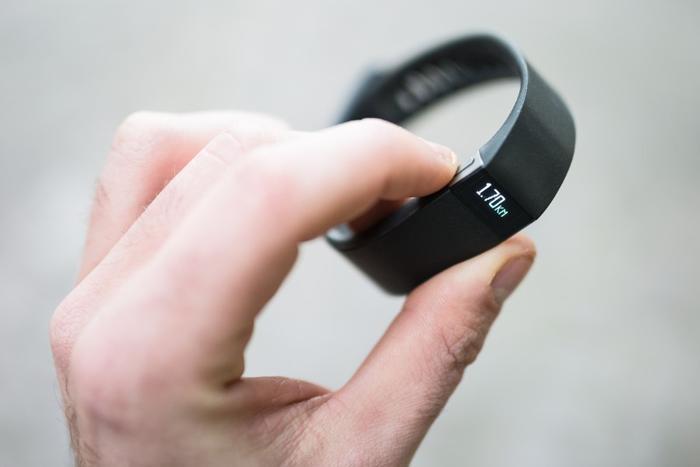 With the European Commission gearing up to launch a probe into Google's proposed $2.1 billion acquisition of Fitbit, the tech giant has promised regulators that it will not use Fitbit health data to aid its ad targeting. 
"This deal is about devices, not data. We appreciate the opportunity to work with the European Commission on an approach that safeguards consumers' expectations that Fitbit device data won't be used for advertising," Google said in a statement to various media outlets.
Google announced its intent to buy Fitbit last year. The company said at the time that buying Fitbit would help bolster its service offerings in the wearables department.  
"By working closely with Fitbit's team of experts, and bringing together the best AI, software and hardware, we can help spur innovation in wearables and build products to benefit even more people around the world," Google's hardware chief Rick Osterloh said in a blog post.
"Google also remains committed to Wear OS and our ecosystem partners, and we plan to work closely with Fitbit to combine the best of our respective smartwatch and fitness tracker platforms."
Earlier this month, a group of 20 consumer organizations expressed concern about the deal. The group said in letters to antitrust regulators that the acquisition could lead to Google using data from the wearables maker. 
"Google could exploit Fitbit's exceptionally valuable health and location datasets, and data collection capabilities, to strengthen its already dominant position in digital markets such as online advertising," the letter reads. "Google could also use Fitbit's data to establish a commanding position in digital and related health markets, depriving competitors of the ability to compete effectively." 
"This would reduce consumer welfare (including degrading data privacy options), limit innovation and raise prices," the group said. 
Now that Google has agreed not to use Fitbit data, EU regulators have until August 4 to decide whether to allow the deal to move ahead.