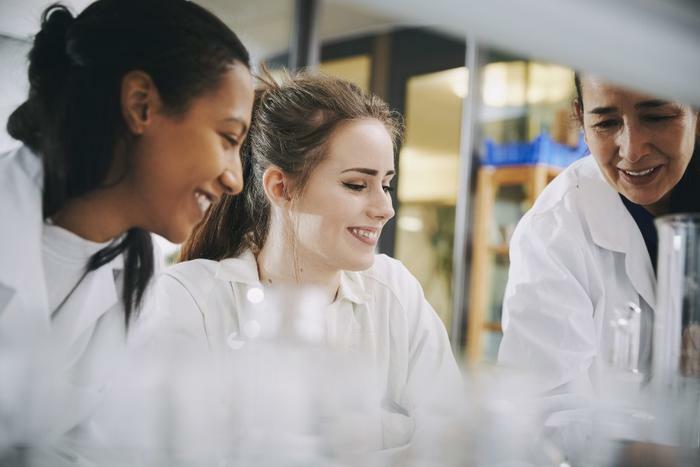 Google has announced that it will be distributing $25 million in grants to nonprofits and social enterprises focused on empowering women and girls. 
The company announced its new "Impact Challenge" on International Women's Day, saying the grants are intended to help remove systemic barriers faced by women during their entrepreneurial pursuits. 
"Women and men remain on unequal footing -- and these inequalities have worsened in the wake of COVID-19," Jacquelline Fuller, president of Google's charitable wing Google.org, said in a blog post published Monday. 
Empowering women
Google has put out a call for applications from teams with a feasible plan for a project or innovation that will "create pathways to prosperity for women and girls or empower them to reach their full economic potential." Applicants should have a proposal that is "grounded in research and data about the problem and the solution," the company added. 
Grant recipients could receive between $300,000 and $2 million, as well as opportunities for mentorship and additional support from Google. 
"Whatever these teams need, we are going to be alongside them and help carry out their vision," Fuller said. 
The tech giant has started accepting applications from teams aligned with its mission. The deadline to submit is April 9. Applicants will be judged by a panel that includes U.S. Youth Poet Laureate Amanda Gorman, Google Chief Diversity Officer Melonie Parker, musician Shakira, and others.