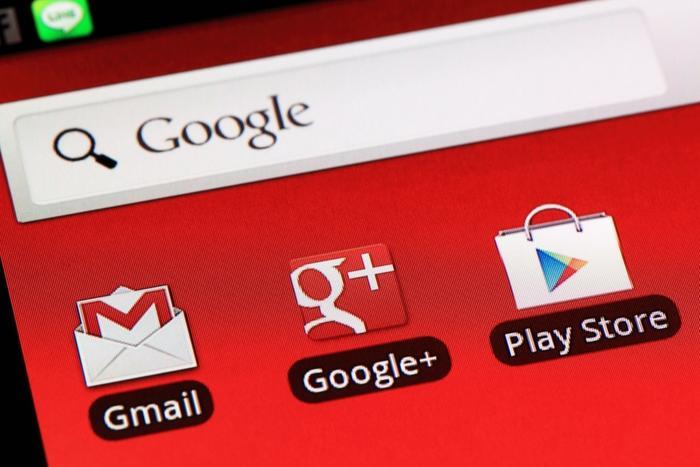 Users of the Google Play Store are being urged to update to the latest version of the app after it received a facelift, according to 9to5Google.
Fresh to version 15.1.24 is the Material Theme Play Store, which adds in a cleaner look in the marketplace's app bar while changing some of the tabs that users have become accustomed to. Instead of multi-colored accent colors and nested tabs, a white search field at the bottom of the screen will allow users to search for anything they might want to find.
Due to a switch in focus when it comes to music, the "Music" tab has now been removed. Instead, users can "Browse music" in the navigation drawer and open up the appropriate apps to play their favorite tunes.
Changing the Play Store
The Material Theme redesign comes less than a month after Google announced that it would be changing how apps on the Play Store are rated. Under the new system, developers who more frequently update and refine their apps will be given prominence over those who haven't updated their apps. New apps will also be featured more prominently.
At its I/O Developer conference, Google executives said that developers and consumers would also be seeing a few other new updates. Included in that list are new features designed to help developers optimize their apps for use in the car and improved sensors to help devices have more functionality.
Consumers should take note of new features that are aimed at "optimizing battery and memory consumption." After all, what's the point of enjoying all these new features if they kill your phone too quickly.