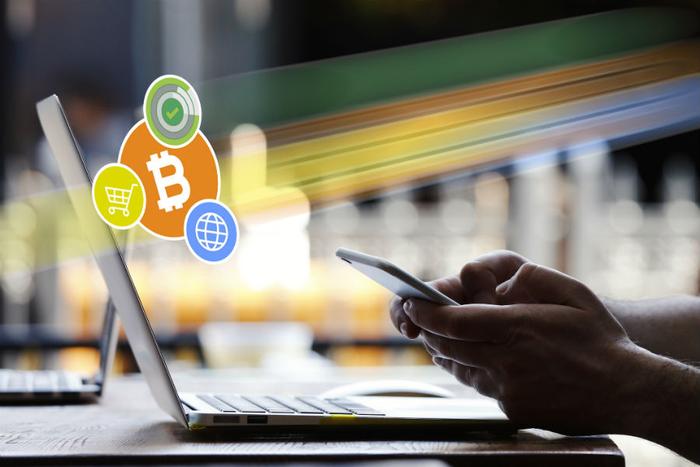 Google has updated its Play Store developer policies, with the company now banning several more categories of apps. The Store has banned cryptocurrency mining apps, as well as apps with disruptive ads.
"We don't allow apps that mine cryptocurrency on devices," the policy update reads. "We permit apps that remotely manage the mining of cryptocurrency."
While the new policy has explicitly spelled out bans for crypto mining apps like NeoNeonMiner, MinerGate, and Crypto Miner, apps that "remotely manage the mining of cryptocurrency" will still be available for users.
These now-banned apps are involved in what has come to be known as cryptojacking -- a "method used by hackers to embed cryptocurrency mining scripts onto a user's device without their consent, consuming battery power, and degrading system performance," according to CryptoSlate.
Google had banned cryptocurrency mining extensions from the Chrome Store earlier this year in an effort to prevent attacks like these.
Other new restrictions
In addition to the crypto mining apps, Google has also banned repetitive apps from the Play Store. These are apps that mimic pre-existing apps on the platform or offer users very similar experiences. The company explained that "apps that are created by an automated tool, wizard service, or based on templates and submitted to Google Play by the operator of that service on behalf of other persons are not allowed."
The Store has also placed new restrictions on apps that deal with firearms and firearm accessories. Google has banned apps that "facilitate the sale of explosives, firearms, ammunition, or certain firearms accessories."
As for firearm accessories, the Play Store defines restricted firearm accessories as those that allow a firearm to "simulate automatic fire or convert a firearm to automatic fire (e.g. bump stocks, gatling triggers, drop-in auto sears, conversion kits), and magazines or belts carrying more than 30 rounds." Also banned are apps that give detailed instructions on manufacturing explosives, firearms, ammunition, and other weapons.
Google Play's new restrictions also include apps that "appeal to children but contain adult themes." Additionally, apps that force users to submit personal information or click ads in order to gain full access to the app have been banned.