---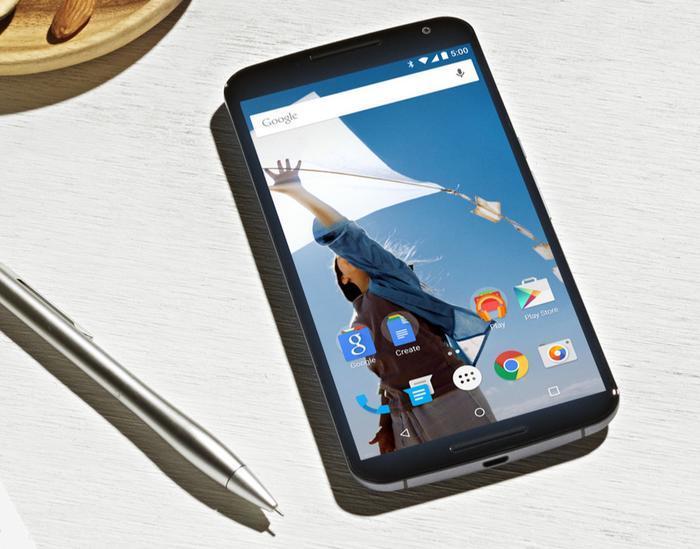 If you lease or buy a car, you pay for it even if it just sits in the driveway gathering dust. If you use Uber or public transit, you only pay for trips you actually take.
That's how Google thinks wireless service ought to work. Today it unveiled Project Fi, a new service this week that lets you pay as you go -- paying only for data you actually use.
Currently, most carriers make you buy a few gigabytes per month. Use more than that and you'll pay extra. Use less and, well, too bad. The unused GBs are gone forever.
It's not quite that extreme, of course. AT&T and some other carriers are letting customers carry over unused data. And a few small carriers, Republic and Scratch Wireless, are already offering "metered" usage, where you pay only for what you use.
Fi comes with one plan at one price -- $20 a month gets you the basics: talk, text, Wi-Fi tethering and international coverage. It's $10 per gigabyte of data after that for cellular data while in the U.S. and abroad. The plan refunds any data you don't use.
Subscribers can also talk and text from their phone number on any phone, tablet or laptop.
"Project Fi aims to put you on the best network wherever you go," Nick Fox, Google's vice president of communications products, wrote in a blog post.
Porject Fi makes Google by far the biggest new kid on the block and its entry is likely to shake things up quite thoroughly.
Google will be reselling capacity on Sprint and T-Mobile's networks as well as linking up with open wi-fi hotspots, switching seamlessly -- or trying to, anyway -- from one network to another, depending on which one is offering the best signal at any given moment.
Initially, the service will work only on Google's latest Nexus 6 phones but is expected to spread to other phones if it's successful.
---