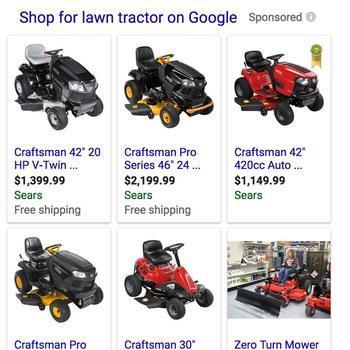 If you're like a lot of people, you may find it creepy that Google and other big advertising platforms follow you around the web, monitoring what pages you look at and tailoring ads that seem to meet your tastes.
If so, you'll likely find it even creepier that Google is now monitoring your activities offline. How? By using billions of credit-card transaction records to track what you buy when you're out and about in the real (as opposed to virtual) world.
It's not that Google is nosy. It's just trying to prove that its online ads actually work -- that they are prompting you and others to make purchases, even when they happen offline in brick-and-mortar stores. It's partly in response to a growing feeling that so-called "behavioral" advertising is consuming vast amounts of ad dollars -- $20 billion in the last quarter -- without much proven benefit.
It's being done by matching the combined ad clicks of people who are logged into Google services with their collective purchases on credit and debit cards. Google says it has access to roughly 70 percent of U.S. credit and debit card sales through partnerships with other companies that track that data. By matching ad clicks with this data, Google says it can accurately document to advertisers that their money was well spent.
Privacy advocates aren't likely to be enthused but Google executives insist they have built elaborate protections into the system to ensure that consumer information is not used improperly.