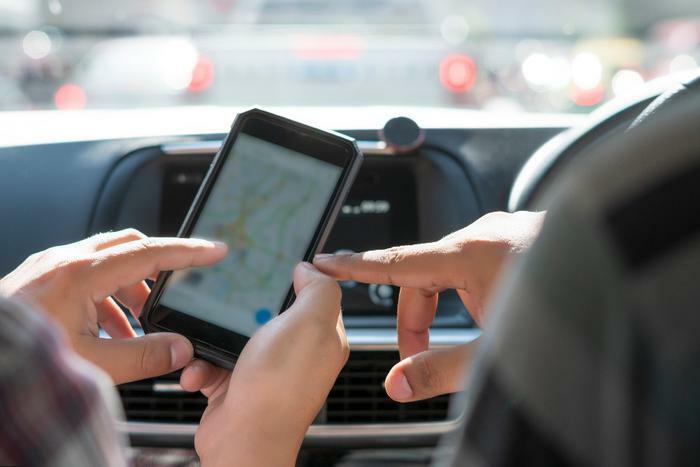 Australia's federal court has ruled that Google misled consumers about location data settings on Android mobile devices between 2017 and 2018. 
On Friday, the country's Competition and Consumer Commission found that Google improperly led consumers to believe that it could only collect personal data if users had "location history" settings turned on. The ACCC found that Google could still collect, store, and use consumers location data if the setting for "web and application activity" was on. 
"When consumers created a new Google Account during the initial set-up process of their Android device, Google misrepresented that the 'Location History' setting was the only Google Account setting that affected whether Google collected, kept or used personally identifiable data about their location," the court said. 
Online privacy victory
The regulator said the ruling was an "important victory for consumers" -- especially those who are concerned about their digital privacy. The court said its decision "sends a strong message to Google and others that big businesses must not mislead their customers." 
In addition to fining Google an undisclosed sum, the ACCC said it will be "seeking an order for Google to publish a notice to Australian consumers to better explain Google's location data settings in the future." In a statement, Google said it disagreed with many of the court's claims and that it is considering appealing. 
"We disagree with the remaining findings and are currently reviewing our options, including a possible appeal," a Google spokesperson said in a statement.
The tech giant noted that it has "robust controls for location data," including a recently introduced "auto delete" feature for Location History and an incognito mode in its Maps product.