---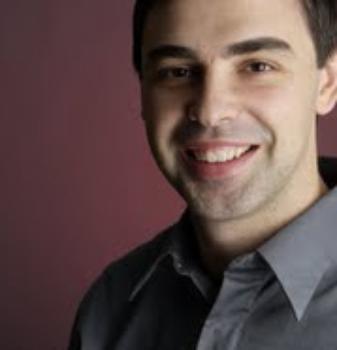 UPDATE: The Federal Trade Commission has scheduled a news conference today to make "an announcement concerning the investigation of Google, one of the largest technology companies in the world, for alleged anticompetitive conduct."
For what seems like forever, the Federal Trade Commission (FTC) has been considering potential antitrust actions against Google. Now that one of five FTC commissioners is about to step down, the pressure is on to complete the probe and reach an agreement with Google.
The Wall Street Journal reports today that a final deal may be announced this week, which presumably would mean today or tomorrow. However, a coalition of competitors and online companies is urging the FTC to move slowly and to wait until European regulators conclude their investigation.
"A key question for the FTC is whether it has all the relevant information in hand when it makes its enforcement decision," the group Fairsearch.org said on its web site.
"FairSearch remains convinced that US consumers and innovators deserve the same protections that the European Commission may adopt in Europe. Consumers will fail to reap the benefits of a truly competitive online marketplace if Google is allowed to pick and choose where it biases its search results."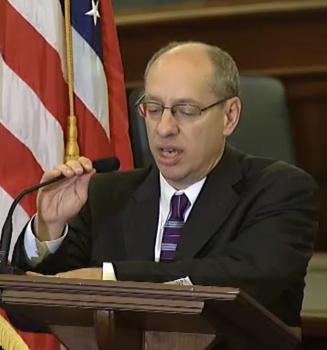 The FTC had been expected to wrap things up last month but Google reportedly offered to make several changes to its search practices and to settle concerns about patents it acquired when it bought Motorola, the Journal said.
Google CEO Larry Page met with the FTC in November while Google Chairman Eric Schmidt roamed the halls of Congress, lobbyist in tow.
At that time, the reports were that FTC Chairman Jon Leibowitz was holding out for a consent decree to settle the agency's investigation while Page was saying he wouldn't submit to a consent decree.
The long-running probe has focused on Google's dominance of web search, trying to determine if the company unfairly promotes its own services over its competitors in the way it presents search results.
---