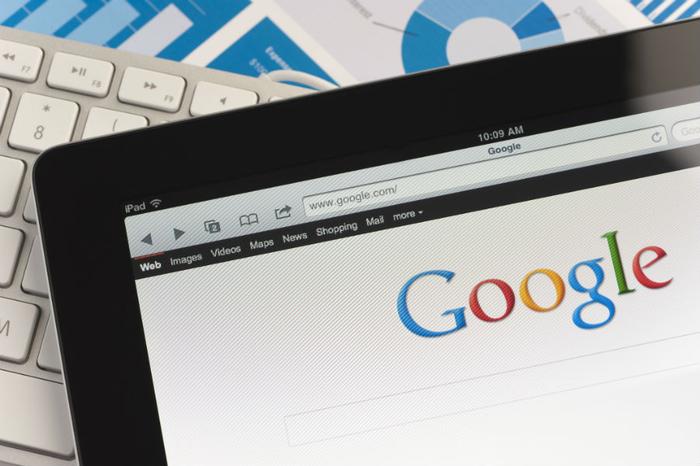 Google has made a $300 million commitment to elevate quality journalism and combat the spread of misinformation.
The company is launching what it calls the Google News Initiative (GNI), which will include features to help publishers grow their number of subscribers, adopt innovative technologies, and change their business model to thrive in the digital age.
"Over the next three years, we're committing $300 million toward meeting these goals. We're also deepening our commitment to building products that address the news industry's most urgent needs," Google said in a blog post.
Tacking misinformation
"It's becoming increasingly difficult to distinguish what's true (and not true) online," the company said. "Business models for journalism continue to change drastically. The rapid evolution of technology is challenging all institutions, including the news industry, to keep pace."
To combat the spread of misinformation during elections and breaking news moments, Google teamed up with Harvard University's fact-checking organization First Draft to create a "Disinfo Lab."
Disinfo Lab will identify inaccurate news stories and remove them from Google News rankings.
To help publishers garner more paying subscribers, Google will offer a "Subscribe with Google" tool that lets consumers subscribe to multiple outlets via Google. The tech giant will take a minor cut of the subscription cost while publishers get a majority.
The company has also partnered with the Poynter Institute, Stanford University, and the Local Media Association to develop MediaWise, an initiative to help middle and high school students be smarter consumers of news and information online.
Boosting consumer trust
The $300 million commitment towards elevating and strengthening quality journalism comes amid growing concern over "fake news."
The 2018 Edelman Trust Barometer found that trust in traditional media is still on the higher end at 61 percent. However, the study found that more than half (59 percent) of consumers said they worried about fake news being used as a "weapon."
"The commitments we're making through the Google News Initiative demonstrate that news and quality journalism is a top priority for Google," Google said. "We know that success can only be achieved by working together, and we look forward to collaborating with the news industry to build a stronger future for journalism."